I need to learn how to choose between what I want NOW and what I want MOST. This is discipline.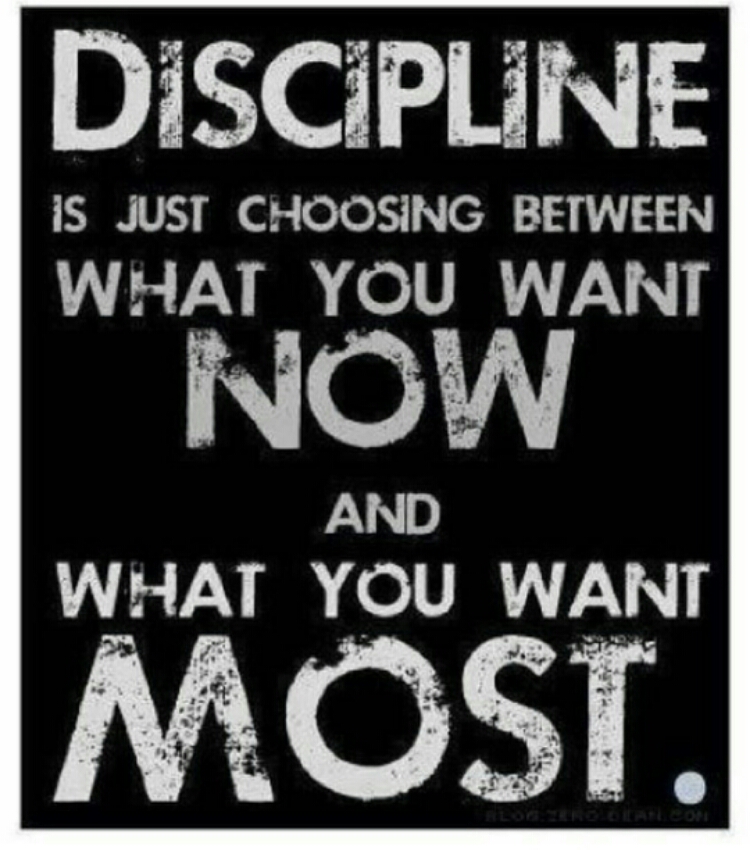 I discipline my body like an athlete, training it to do what it should. Otherwise, I fear that after preaching to others I myself might be disqualified.
1 Corinthians 9:27 (New Living Translation)
a
Please stay connected:
Instagram || Pinterest  || Twitter || Inspiration and Lifestyle (Periscope & Snapchat) || Hair Blog (thesizzlingmommy.com) || Medical Training Blog
© 2016 – 2018, Foam·skee. All rights reserved.