Hi, fellow not-a-supermom! 🙂 Is your house still a mess and you've done your best? Go to bed. Have a good night's rest. Wake up. Ask God for grace to make this new day a better day. Ask Him for grace to be a joyous mom. I know… sometimes I'm so stressed that I find myself frowning. Even with my kids. 🙁 I have to keep asking God for joy in the middle of all my tasks. Plus I'm working on keeping a happy face as much as I can.
Make a plan.

Get some help

(hubby, friends, family or paid help if you can afford it). Back home in Nigeria, it is a lot easier and more affordable to get a paid domestic help. Although it's a bit expensive to get paid help here in Paris, I had to get someone who comes in for a few hours every week. That's a big burden off my neck! Every time she leaves my house, I am always so happy but alas, the sanity lasts just for a few hours. I'm still trying my best to improve my domestic skills but I won't beat myself up. Tomorrow is another day!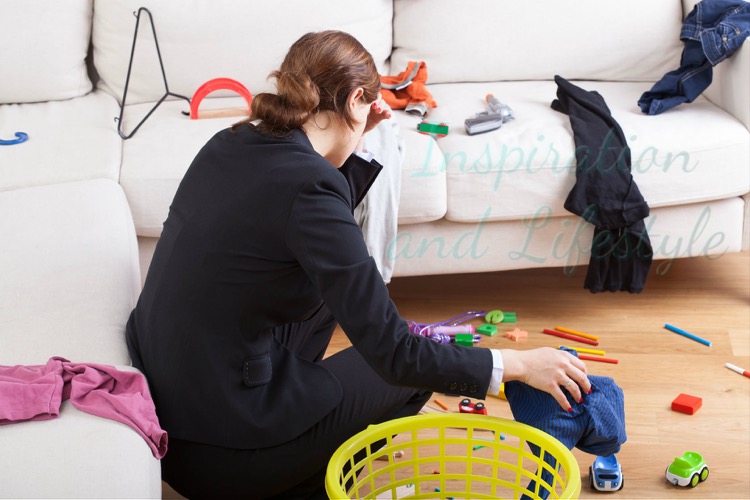 Please comment and subscribe. And stay connected:
Instagram || Pinterest  || Twitter || Inspiration and Lifestyle (Periscope & Snapchat) || Hair Blog (thesizzlingmommy.com) || Medical Training Blog
I don't mean to say that I have already achieved these things or that I have already reached perfection. But I press on to possess that perfection for which Christ Jesus first possessed me. (Philippians 3:12 NLT)
Love you all.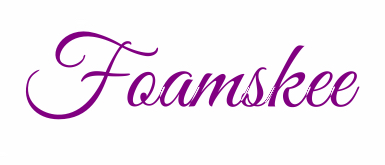 © 2016 – 2018, Foam·skee. All rights reserved.