We follow the God of the Bible because:
He is real.
He loves us. That's why He gave his only son to die for us. "For God loved the world so much that he gave his one and only Son, so that everyone who believes in him will not perish but have eternal life". John 3:16
We are all sinners and we need a saviour. Our sins have separated Him from us. That's why it seems that He is so far away. "Listen! The L

ORD

's arm is not too weak to save you, nor is his ear too deaf to hear you call. It's your sins that have cut you off from God. Because of your sins, he has turned away and will not listen anymore". Isaiah 59:1,2
He will give you a new spirit. The minute you welcome Him into your heart, you will sense this newness. "This means that anyone who belongs to Christ has become a new person. The old life is gone; a new life has begun!" 2 Corinthians 5:17
He will fill your life with peace, love and joy.
He gives you genuine hope and a reason to live. "I pray that God, the source of hope, will fill you completely with joy and peace because you trust in him. Then you will overflow with confident hope through the power of the Holy Spirit". Romans 15:13
He promises us eternal life. …..so that everyone who believes in him will have eternal life. John 3:15
He will bless us while on earth. 

"Yes,"

 Jesus replied, 

"and I assure you that everyone who has given up house or brothers or sisters or mother or father or children or property, for my sake and for the Good News,

 will receive now in return a hundred times as many houses, brothers, sisters, mothers, children, and property—along with persecution. And in the world to come that person will have eternal life. Mark 10:29,30
Jesus is the only way to God. There is no other way. "Jesus told him, "I am the way, the truth, and the life. No one can come to the Father except through me". John 14:6
"But to all who believed him and accepted him, he gave the right to become children of God." John 1:12
"If you confess with your mouth that Jesus is Lord and believe in your heart that God raised him from the dead, you will be saved. For it is by believing in your heart that you are made right with God, and it is by confessing with your mouth that you are saved." Romans 10:9,10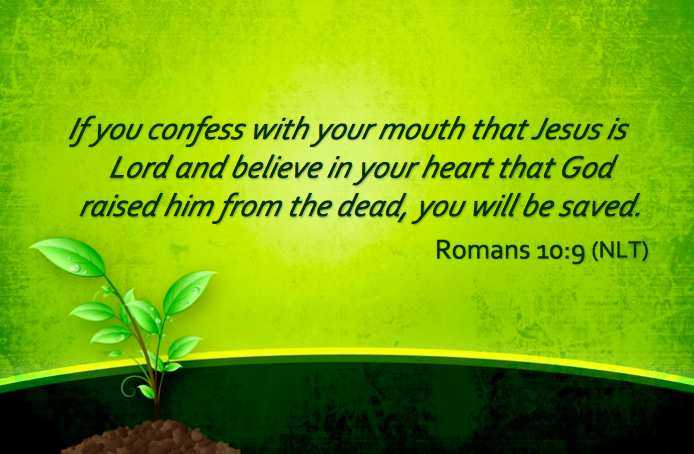 Would you like to give your life over to Jesus Christ right now? If so, you can pray the following prayer and accept Jesus as your Savior:
Dear Lord Jesus,
I know that I am a sinner and need Your forgiveness. I believe that You died on the cross for my sins and rose from the grave to give me life. I know You are the only way to God. So now I want to quit disobeying You and start living for You. Please forgive me, change my life and show me how to know You. I confess with my mouth that Jesus is Lord and I believe in my heart that God raised him form the death. I thank you that I am now saved. In Jesus' name. Amen.
If you have prayed this prayer, please:
Get a bible. There are many bible apps you can download to your electronic devices. Or you can get a physical bible. Start reading from the book of John or follow any plan for new Christians on your bible app. I use this bible app. It has different Bible versions and plans.
Look for a church nearby to attend. Enquire if they have a new believers class.
For more information on how to grow as a Christian, please visit The Christian Broadcasting Network.
A life lived with Jesus is a life that is filled with joy and peace. I love you. If you prayed this prayer, I would love to hear from you. Please send me an email at [email protected].
Do you have any questions? Please visit Gotquestions.org. You can also fill this contact form below and I will get in touch with you as soon as possible.
[contact-form][contact-field label='Name' type='name' required='1'/][contact-field label='Email' type='email' required='1'/][contact-field label='Comment' type='textarea' required='1'/][/contact-form]
Please comment and subscribe. And stay connected:
Facebook group (Inspiration and Lifestyle) || Instagram || Pinterest  || Twitter || Inspiration and Lifestyle (Periscope & Snapchat) || Hair Blog (thesizzlingmommy.com) || Medical Training Blog
This is a trustworthy saying, worthy of full acceptance: Christ Jesus came into the world to save sinners, of whom I am the worst.  (1 Timothy 1:15 NLT)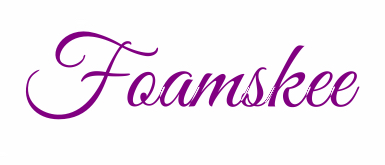 All bible verses used in this text are taken from the New Living Translation.
© 2016 – 2018, Foam·skee. All rights reserved.