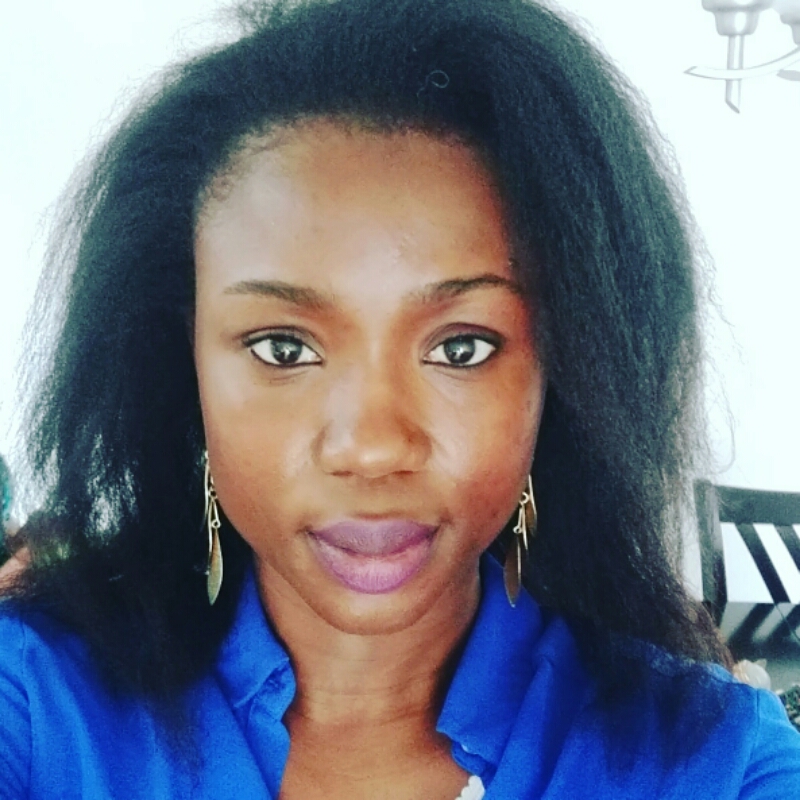 Hi everyone. I really wanted to start a brand new blog but I just couldn't come up with a name. In the beginning, I used my nickname: Fomsky (pronounced 'foam · sk · ee'). I love blogging and have a Hair Blog (called TheSizzlingmommy.com). I intend to blog as often as possible with no special frills. No filters. Just blog.
I am a lover of Jesus Christ, worship singer, wife, mom, daughter, sister, friend and medical doctor. I am in my mid-thirties and also a proud Nigerian (although I live in Canada at the moment).
I love people, everything haircare, skincare and makeup. I have been on this never-ending venture to lose 10 kg and I always seem to pile it back on!
Please join me as I embark on this new journey. Please leave a comment each time you pass by. I really look forward to them.
To see my core values and this blog's policies, please click HERE.
You can also read more posts about me by clicking HERE.
Please stay connected:
Facebook group (Inspiration and Lifestyle) || Instagram || Pinterest  || Twitter || Inspiration and Lifestyle (Periscope & Snapchat) || Hair Blog (thesizzlingmommy.com) || Medical Training Blog
This is a trustworthy saying, worthy of full acceptance: Christ Jesus came into the world to save sinners, of whom I am the worst.  (1 Timothy 1:15 NLT)
Love from me,