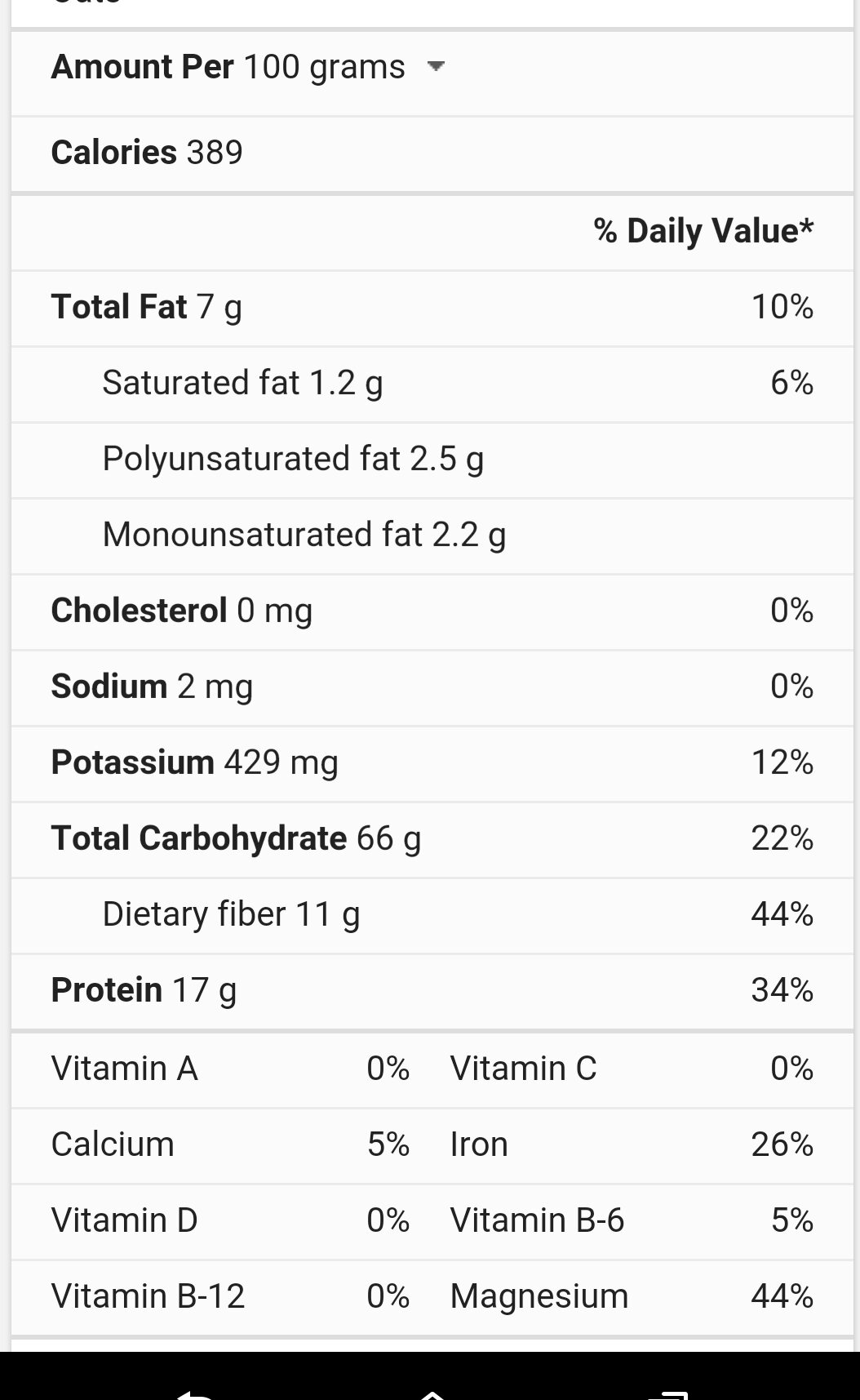 I think I caught the overnight oat 'bug' very late but I'm loving this trend. They're delicious, easy to make, convenient, healthy and great for days you are in a hurry. What's not to love?
I do also eat regular cooked oats but doing them this way is just a bit more convenient.
So, why should you eat oats daily? Or as often as possible…. 


1. They are high in fibre.
2. They are believed to lower bad cholesterol (LDL cholesterol).
3. 100 g of oats gives you 17g of protein which is about 34% of the recommended daily allowance of protein.
4. A study done in the UK showed that oats can reduce risk of asthma in children.
5. Weight control. Oats can help to increase appetite control hormones and they keep you feeling full for longer.
6. Oats may help reduce the risk of developing type 2 diabetes mellitus. They are also said to improve insulin sensitivity
7. They can help to control blood pressure.
Don't forget to take your medication if you are diabetic or hypertensive. Oats are a complement to your regular treatment.
Read more about health benefits of oats HERE.
When I make my overnight oats, I follow this routine:
Oats at the bottom followed by plain yoghurt and a little milk or water. Next, I add my fruit of choice and I top it off with something crunchy. For my crunchy element, I usually use almond flakes (decorticated almonds) or flaxseeds.I don't restrict myself to eating them only for breakfast. Sometimes, I might have them for lunch or dinner. I tend to sauté my fruits with honey or agave nectar for about 3 – 5 minutes because I feel this really enhances their taste in the oats. I will be sticking to honey for now because of the bad stuff I've read about agave nectar.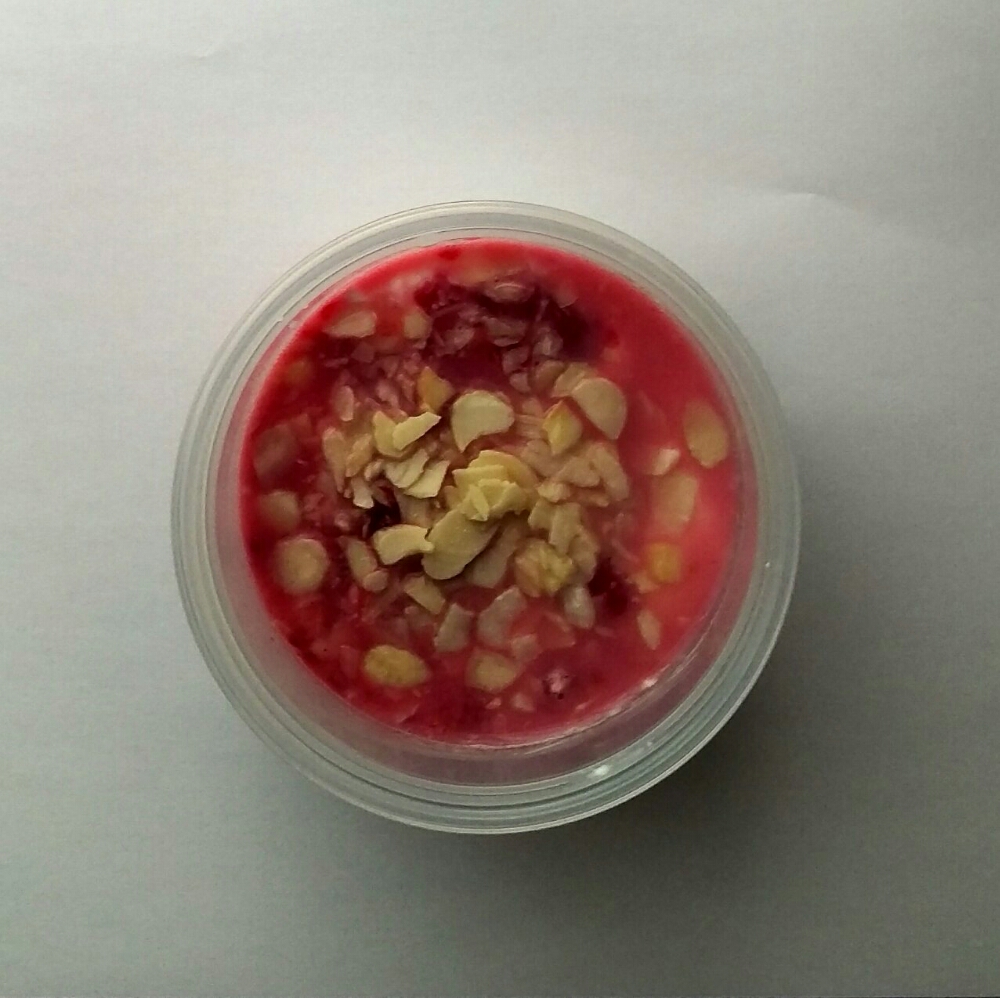 Have you ever tried overnight oats? Or do you make regular oats? Do you have any recipes for overnight oats that you would love to share?
Please share, like, comment and subscribe. And stay connected:
Facebook group (Inspiration and Lifestyle) || Instagram || Pinterest  || Twitter || Inspiration and Lifestyle (Periscope & Snapchat) || Hair Blog (thesizzlingmommy.com) || Medical Training Blog
This is a trustworthy saying, worthy of full acceptance: Christ Jesus came into the world to save sinners, of whom I am the worst.  (1 Timothy 1:15 NLT)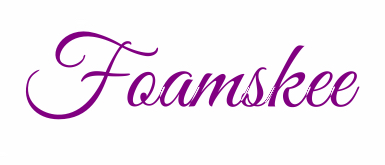 © 2016 – 2018, Foam·skee. All rights reserved.