One of my greatest weaknesses is nibbling. It keeps sabotaging my plans to lose weight. How can I stop nibbling?
Suggestions anyone? What are the things that prevent you from reaching your fitness or weight goals?
Instagram || Pinterest  || Twitter || Inspiration and Lifestyle (Periscope & Snapchat) || Hair Blog (thesizzlingmommy.com) || Medical Training Blog
I don't mean to say that I have already achieved these things or that I have already reached perfection. But I press on to possess that perfection for which Christ Jesus first possessed me. (Phillipians 3:12 NLT)
Love you all.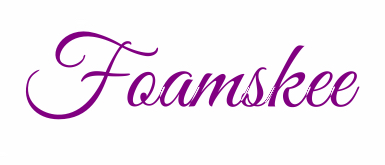 © 2016 – 2018, Foam·skee. All rights reserved.