Daily Memory Verse: "Gracious words are like a honeycomb, sweetness to the soul and health to the body (Proverbs 16:24 ESV)." http://bible.com/59/pro.16.24.ESV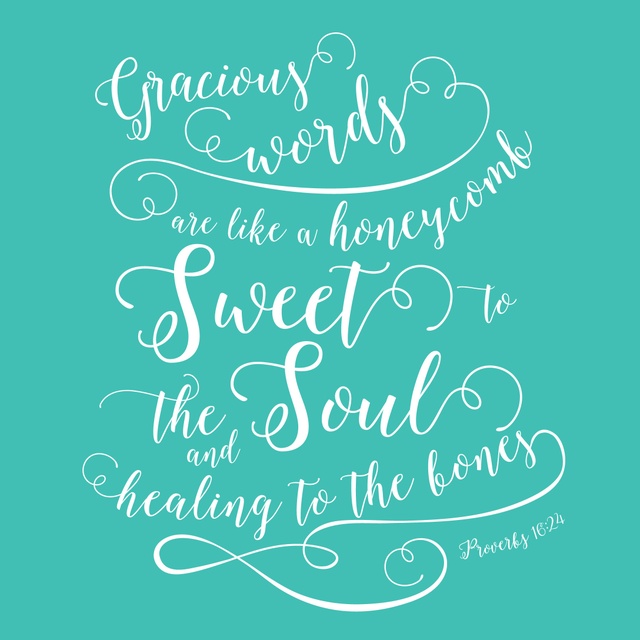 Deuteronomy 30
Notable Verses:
Deuteronomy 30:2‭-‬3 NLT: "If at that time you and your children return to the Lord your God, and if you obey with all your heart and all your soul all the commands I have given you today, then the Lord your God will restore your fortunes. He will have mercy on you and gather you back from all the nations where he has scattered you."
Deuteronomy 30:4‭-‬5 NLT: "Even though you are banished to the ends of the earth, the Lord your God will gather you from there and bring you back again. The Lord your God will return you to the land that belonged to your ancestors, and you will possess that land again. Then he will make you even more prosperous and numerous than your ancestors!"
Deuteronomy 30:19‭-‬20 NLT (emphasis mine): "Today I have given you the choice between life and death, between blessings and curses. Now I call on heaven and earth to witness the choice you make. Oh, that you would choose life, so that you and your descendants might live! You can make this choice by loving the Lord your God, obeying him, and committing yourself firmly to him. This is the key to your life. And if you love and obey the Lord , you will live long in the land the Lord swore to give your ancestors Abraham, Isaac, and Jacob."
Discussion:
Although God had said in previous chapters what would happen to them if they disobeyed Him, in His infinite mercy, He also made provisions for them if/when they returned to Him. He would bless them even more than what they had prior to their disobedience (v5). God is indeed merciful!!
Each time, we are faced with a moral decision, it is usually between black and white OR good or bad. When we pick the good or the 'white', we choose life.
The key to long life is making the choice to love God, obey him and surrendering all to Him (v20).
Please like, comment, share and subscribe. And stay connected:
Facebook page (Inspiration and Lifestyle) || Instagram || Pinterest || Twitter || Inspiration and Lifestyle (Periscope & Snapchat) || Hair Blog (thesizzlingmommy.com) || Medical Training Blog
This is a trustworthy saying, worthy of full acceptance: Christ Jesus came into the world to save sinners, of whom I am the worst. (1 Timothy 1:15 NLT)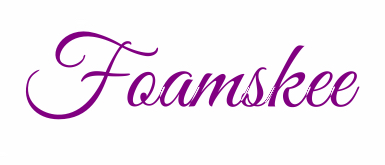 © 2016, Foam·skee. All rights reserved.