Mangoes are a lovely tropical fruit which I love using in my smoothies. They are high in fibre, vitamin C and vitamin A. One mango provides about 3.7% of the recommended daily allowance (RDA) for protein. The RDA for protein is 46 grams for the average adult woman.
Nutritional info for 1 mango without the "refuse". The refuse is the part you don't eat i.e. the skin and large flat pit.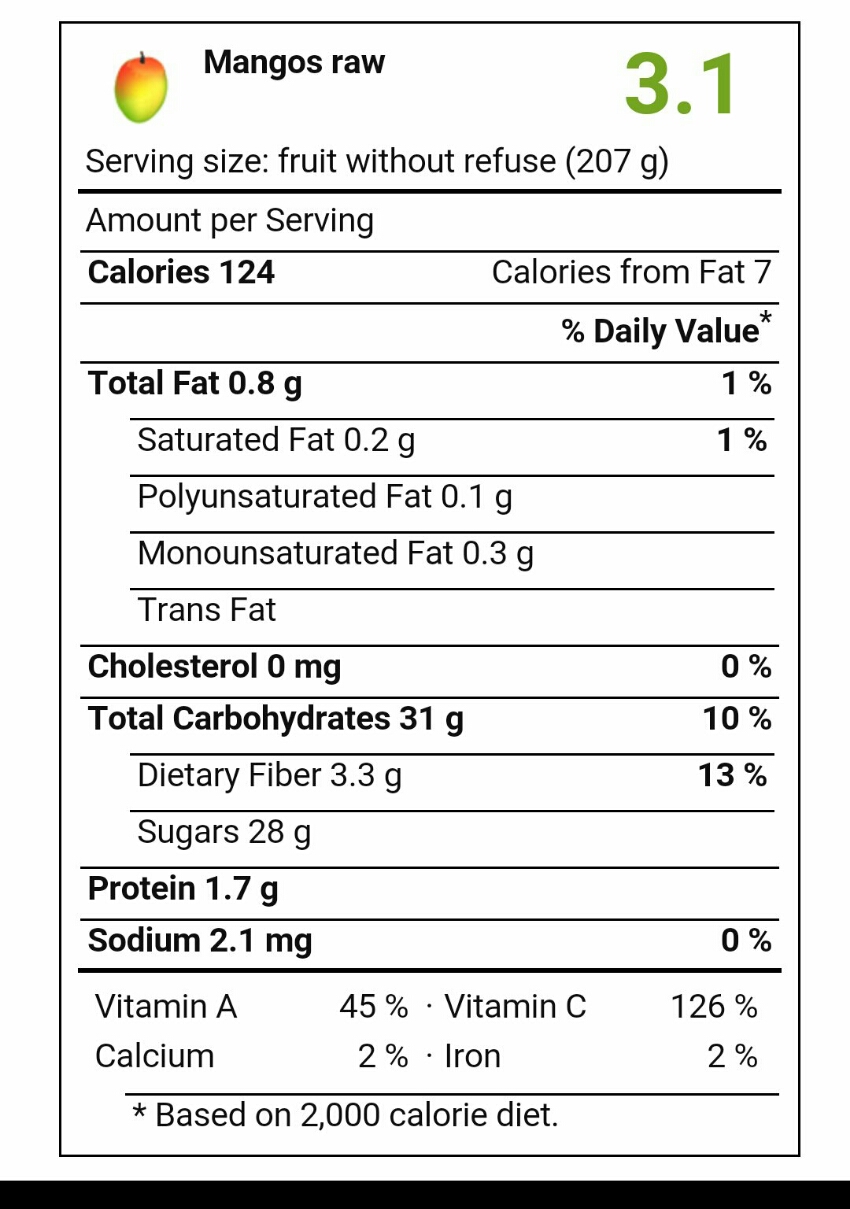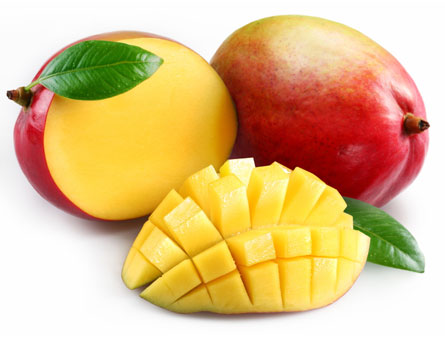 Please like, comment and subscribe. And stay connected:
Facebook group (Inspiration and Lifestyle) || Instagram || Pinterest  || Twitter || Inspiration and Lifestyle (Periscope & Snapchat) || Hair Blog (thesizzlingmommy.com) || Medical Training Blog
This is a trustworthy saying, worthy of full acceptance: Christ Jesus came into the world to save sinners, of whom I am the worst.  (1 Timothy 1:15 NLT)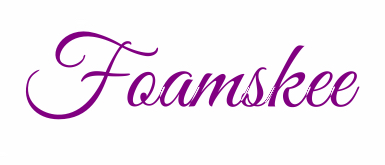 © 2016 – 2018, Foam·skee. All rights reserved.