For the last four or five months, I have been using Eau Thermale Avène Cleanance Hydra Crème lavante apaisante//Soothing Cleansing cream. Although it's called a cleansing cream, it actually produces a bit of lather and has to be rinsed out.
It worked well for me in the past but in the last month, I have observed that it leaves my face feeling stripped and dry. I don't know if it's because of the dry winter but I need to get a more moisturising cleanser. I like cleaners that lather but this time, I might opt for a no-rinse cleansing cream. I might return to it during the summer though.
Do you have any suggestions for a cleanser which won't leave my skin feeling stripped?
Instagram || Pinterest  || Twitter || Inspiration and Lifestyle (Periscope & Snapchat) || Hair Blog (thesizzlingmommy.com) || Medical Training Blog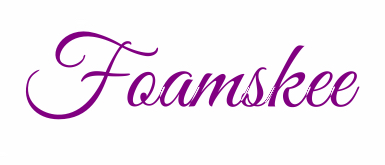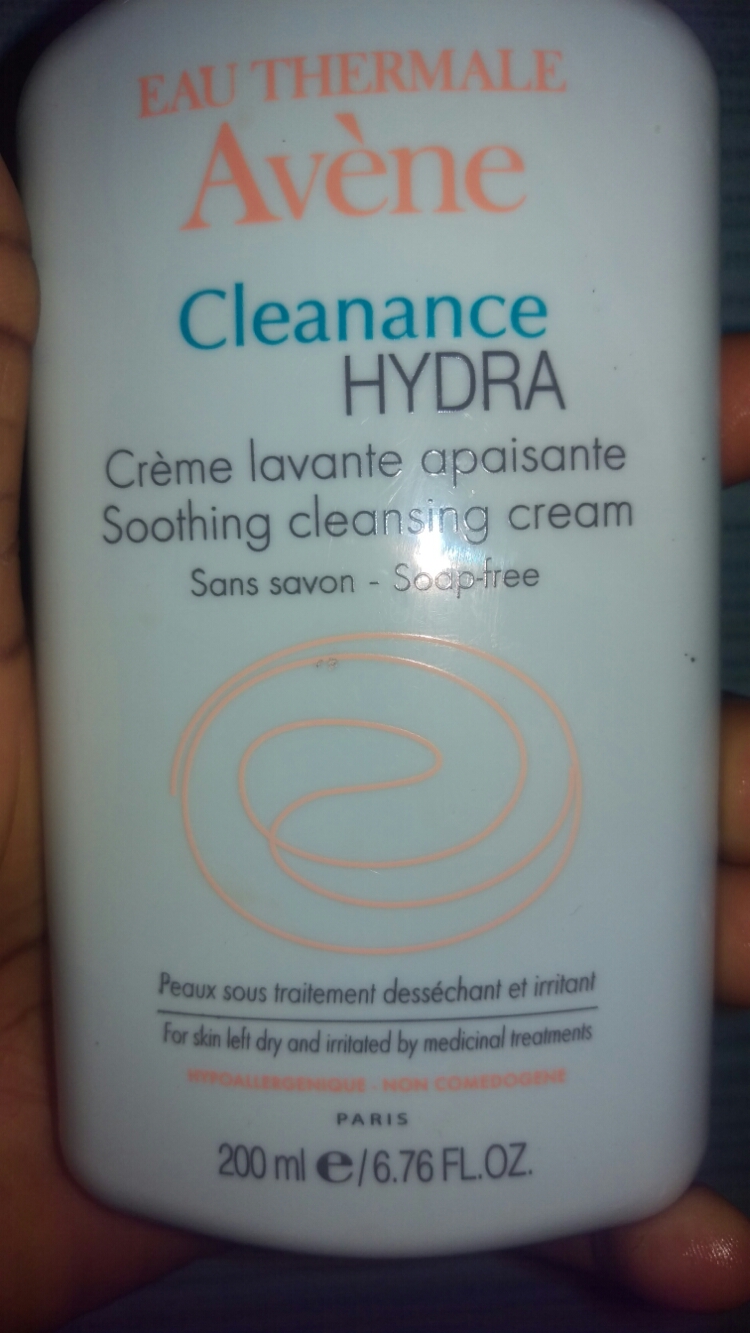 © 2016, Foam·skee. All rights reserved.