Hi guys! I love smoothies but I am so boring with them. I use avocados as my smoothie base 99% of the time. Today, I decided to break out of my mould and use some different ingredients from my norm.
1 beetroot
1 large mango (560 g)
125 g raspberries
100 ml oat milk (or any milk of your choice)
Water (can't remember how much)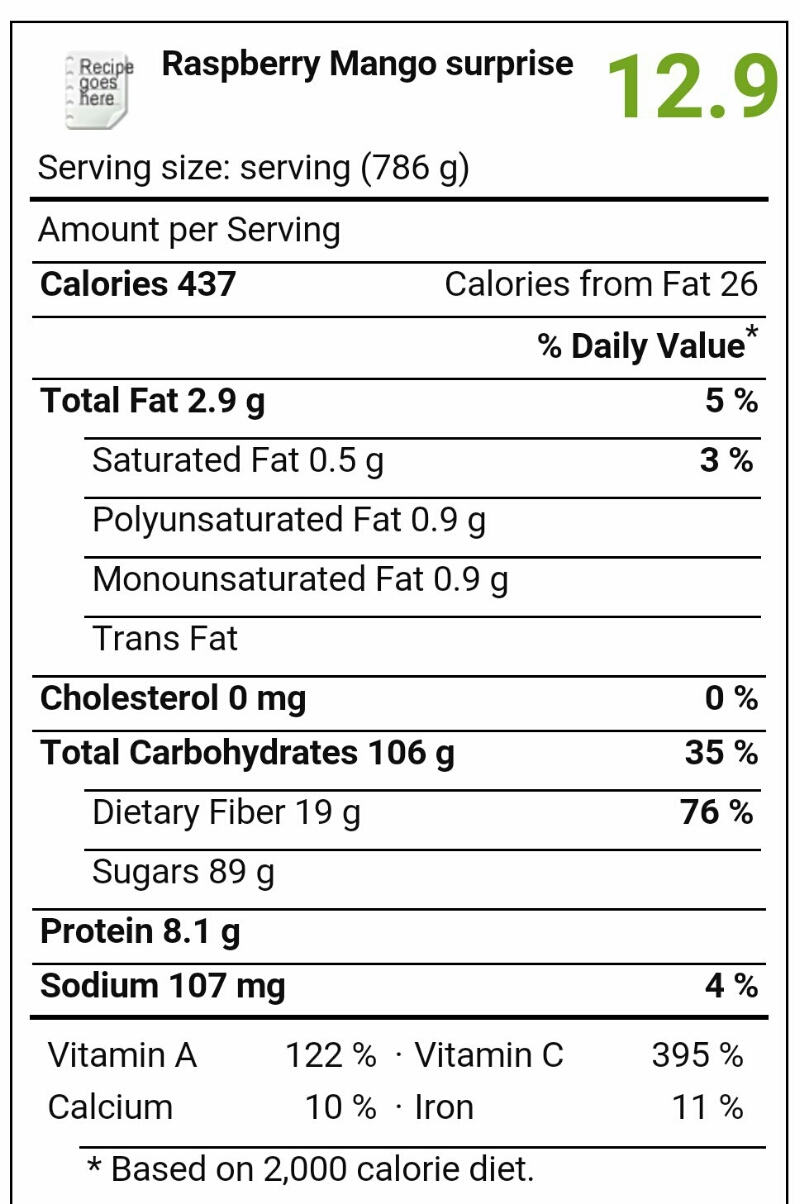 Although it is a bit seedy (from the raspberries) and does look a bit like tomato juice, it is quite delicious and nutrient-packed!
Do you have any smoothie recipes I can try?
Please stay connected:
Instagram || Pinterest  || Twitter || Inspiration and Lifestyle (Periscope & Snapchat) || Hair Blog (thesizzlingmommy.com) || Medical Training Blog
© 2016, Foam·skee. All rights reserved.