I love me some Millionaire Hoy. Today's workout was super intense. Super cardio. No planks. No burpees.
https://youtu.be/GrsO_i5QWkU
Do you have any favorite YouTube fitness instructors?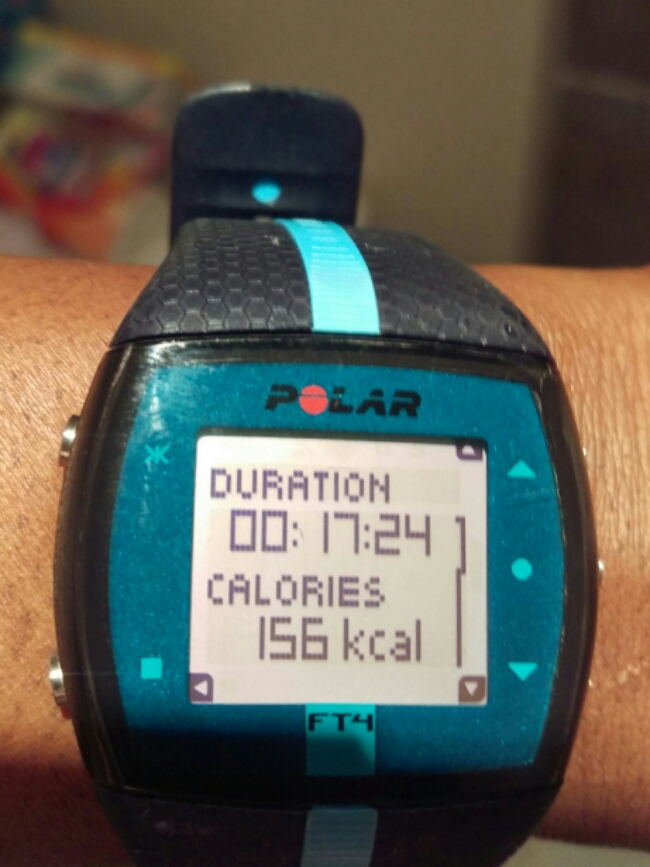 Please stay connected:
Instagram || Pinterest  || Twitter || Inspiration and Lifestyle (Periscope & Snapchat) || Hair Blog (thesizzlingmommy.com) || Medical Training Blog
© 2016, Foam·skee. All rights reserved.