I'm turning 38 in a few days and I was asking myself if there was any reason to celebrate. I'm not where I want to be careerwise or financially but  I have an inner joy and peace that can only be explained by God. I find that I am able to laugh much more easily than I did a few months ago.
I am alive. I am healthy. I am strong. I am blessed with a loving husband and children. My blogs (especially my medical training blog) have been helpful to many. I have a roof over my head, food to eat, and the appetite to eat the food. I have amazing friends and family. I can sleep well at night.
Above all, I have a heavenly Father who loves me dearly. 
I am so grateful to God for his blessings and I have so much to celebrate. 
No matter what you are going through. Even if you haven't 'arrived', be thankful for where you are now. Enjoy your 'now' on the way to your 'there'!
"Give thanks in all circumstances; for this is the will of God in Christ Jesus for you" 1 Thessalonians 5:18 (ESV)
"Bless the LORD, O my soul, and all that is within me, bless his holy name! Bless the LORD, O my soul, and forget not all his benefits, who forgives all your iniquity, who heals all your diseases," Psalm 103:1-3 (ESV)
——————————————————————————————————————–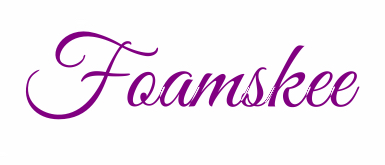 This is a trustworthy saying, worthy of full acceptance: Christ Jesus came into the world to save sinners, of whom I am the worst. (1 Timothy 1:15 NLT)
© 2018, Foam·skee. All rights reserved.