Hello dear people. I was reading a blog yesterday and I wanted to go to the next post after it and I was really upset that there was no 'next post' link included at the end of the post. I've visited a few of the top blogs and websites and I've picked up a few of tricks to enhance my own. If you'd like to check them out click here for some of the top sites and you'll easily understand why they're successful. 
I decided to write this post to help someone out there to improve their blog.
1. Ensure you include a 'related posts' link(s). This way, if your reader likes the title of the related post, they will click on the link and read it. This helps to engage your reader and increase the amount of time a reader spends on your blog.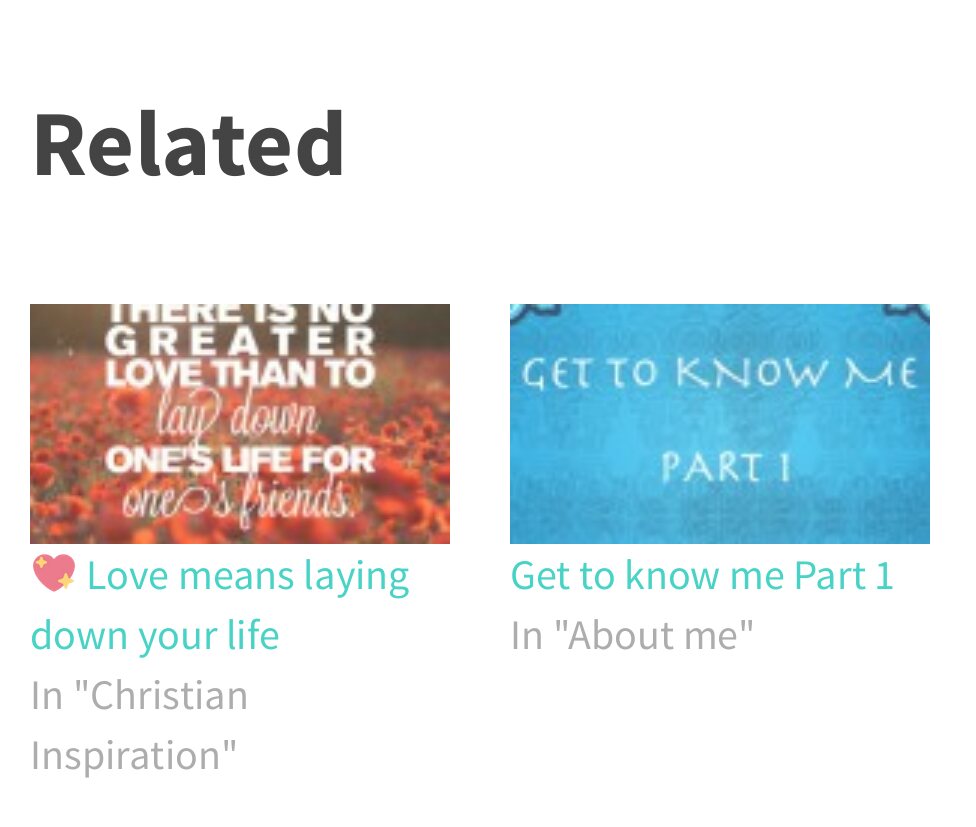 2. Don't forget to categorize and tag each post and include the tags and categories at the bottom or the top of each post. If your blog visitor likes a post they just read, they might want to read other posts in that tag and/or category. This also helps improve reader retention.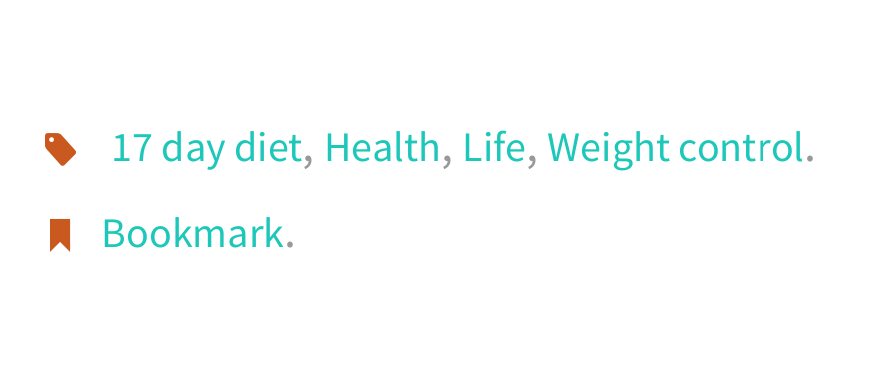 3. Add links to the posts just before and after each post. This creates continuity and a trail for your readers to follow. Sometimes when I like a blog post, I like to go backward in time to see what he/she might have posted just before the one I read.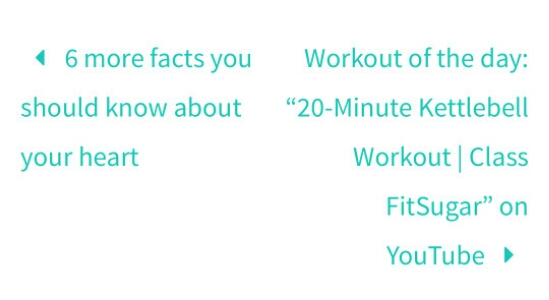 [bctt tweet="Including tags, categories and related posts in each blog post helps improve engagement #bloggingtips." username="InspirationAndL"]
 
Please like, comment, share and subscribe. And stay connected:
Facebook page (Inspiration and Lifestyle) || Instagram || Pinterest  || Twitter || Inspiration and Lifestyle (Periscope & Snapchat) || Hair Blog (thesizzlingmommy.com) || Medical Training Blog
I don't mean to say that I have already achieved these things or that I have already reached perfection. But I press on to possess that perfection for which Christ Jesus first possessed me. (Phillipians 3:12 NLT)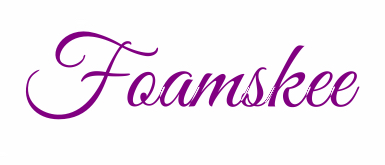 © 2016 – 2018, Foam·skee. All rights reserved.