I'm currently on day 4 of the 17 day diet and I have been complementing the diet with a daily 20-minute workout. Check out my 20-minute workout playlist HERE.
The creator of the 17-day diet system, Dr Mike Moreno, has a 17-minute workout in addition to the diet. However, if you know me, I hardly repeat a specific workout more than two or three times. Except it's a workout program/ system e.g Insanity. Thanks to YouTube, I can do a new workout everyday and never get bored. Yay!! Winning!!!
Anyways, this is the workout I did today. It is not a high-intensity or cardio workout but more like strength training.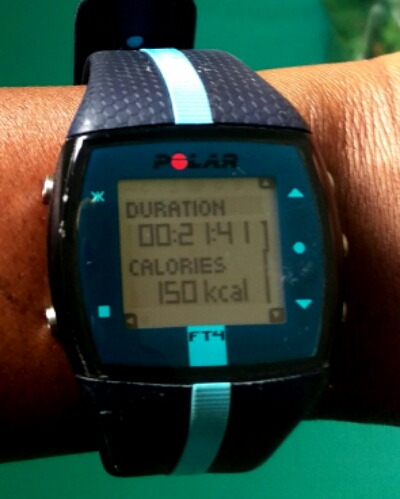 Please like, comment, share and subscribe. And stay connected:
Facebook page (Inspiration and Lifestyle) || Instagram || Pinterest  || Twitter || Inspiration and Lifestyle (Periscope & Snapchat) || Hair Blog (thesizzlingmommy.com) || Medical Training Blog
This is a trustworthy saying, worthy of full acceptance: Christ Jesus came into the world to save sinners, of whom I am the worst.  (1 Timothy 1:15 NLT)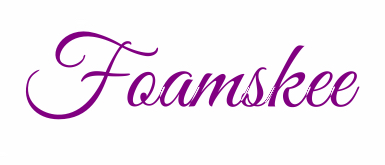 © 2016, Foam·skee. All rights reserved.