Thankfully, many cinemas in Paris show regular movies in English, subtitled in French. However, most animation or family movies are dubbed in French. I have been able to find a few cinemas that I can take my kids to:
1. UGC Ciné Cité La Défense. This cinema is quite nice and is part of a large mall called Le Quatre Temps. La Défense is a major transport hub and you can get there by train or bus.
2. UGC Ciné Cité Les Halles. This is around the Chatelet-Les Halles Station, an even bigger transport hub than La Défense. It is a bit rowdy and is usually my second option if the English movie I want to watch is not available in La Défense. Last weekend, my family went to Les Halles to watch Alvin & The Chipmunks: The Road Chip because it was the only cinema I could find showing it in English. I really had a good laugh! And I enjoyed dancing to the sound tracks especially Uptown Funk (originally by Bruno Mars). Great fun movie for both adults and children!

3. UGC George V. I've only been to this cinema once. Very easy to access as it is along the famous Avenue des Champs-Élysées. It's a good idea to go there after a day of shopping or seeing the sights. It is however relatively smaller than the other two I mentioned above.
Tips:
To know if the movie is going to be in English, look out for 'VOSTF' (meaning version originale sous-titres français translated as 'original-language version French subtitles') at the bottom of the movie poster.
To find my way around Paris, I  use Mappy and Google Maps on my android phone to know which bus or train connections to take.
Please comment and subscribe. And stay connected:
Instagram || Pinterest  || Twitter || Inspiration and Lifestyle (Periscope & Snapchat) || Hair Blog (thesizzlingmommy.com) || Medical Training Blog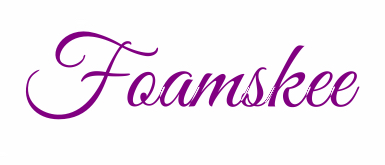 John 6: 40
© 2016, Foam·skee. All rights reserved.