Hi everyone! Just to inform you that I moved Foamskee.wordPress.com to this new one ??Inspirationandlifestyle.com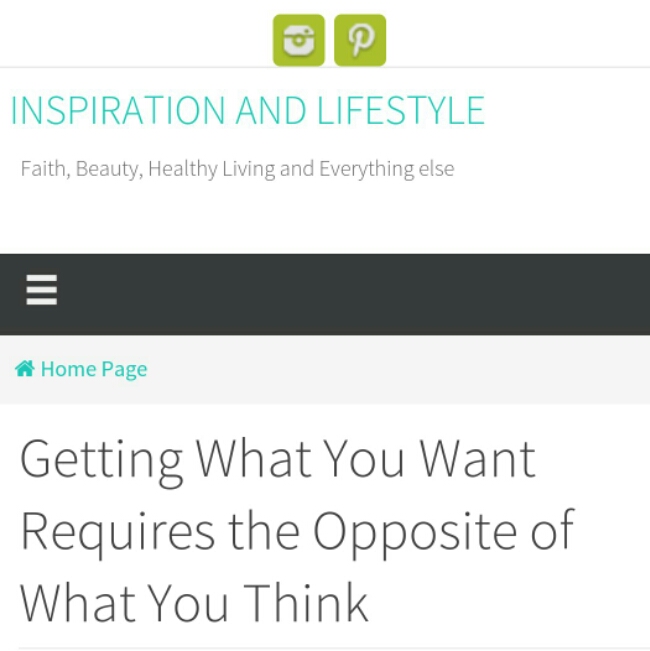 I'm hoping you continue this journey with me. Here's to more blog posts! ??
Please stay connected:
Instagram || Pinterest  || Twitter || Inspiration and Lifestyle (Periscope & Snapchat) || Hair Blog (thesizzlingmommy.com) || Medical Training Blog
© 2016, Foam·skee. All rights reserved.