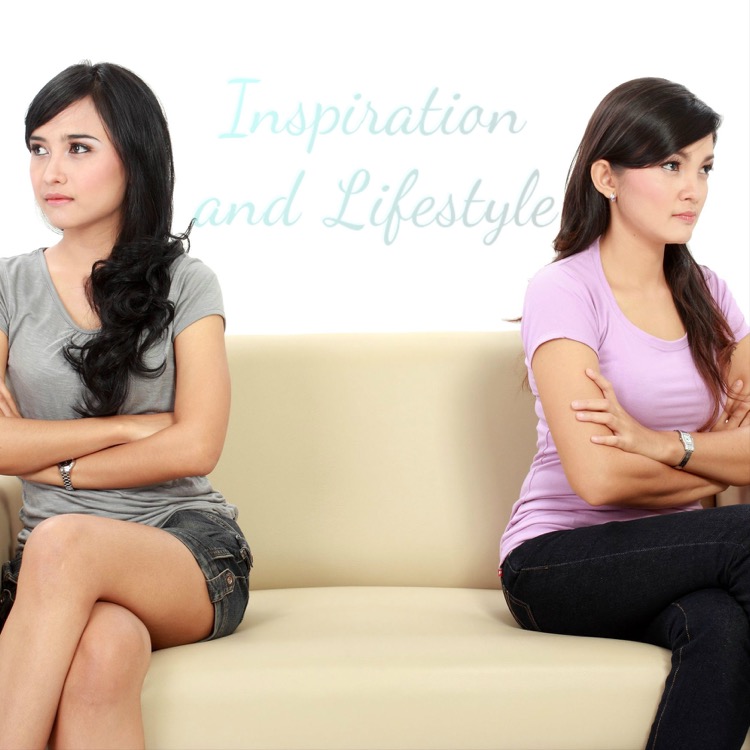 Since it happened so gradually, it took a while for me to accept that XZ and I had drifted apart.
Yes, we saw each other often because we have overlapping relationships. I felt really sad because I love XZ like a sister. There was just so much distance between us. Our conversations were so strained. I cracked my brain about it. I prayed about it. I cried about it. I just couldn't figure out if I had offended her. It was like there was a wall between us. I felt rejected. So, in return, I also changed my attitude towards her. We still smiled at each other but there was an unresolved issue that was keeping us apart.
When I was finally tired of bottling it in, I asked XZ what the problem was.
We talked about our feelings and I went back home to ponder on our discussion. I struggled within myself……to be continued next week. ??
Please comment and subscribe. And stay connected:
Facebook group (Inspiration and Lifestyle) || Instagram || Pinterest  || Twitter || Inspiration and Lifestyle (Periscope & Snapchat) || Hair Blog (thesizzlingmommy.com) || Medical Training Blog
This is a trustworthy saying, worthy of full acceptance: Christ Jesus came into the world to save sinners, of whom I am the worst.  (1 Timothy 1:15 NLT)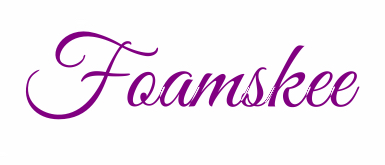 © 2016 – 2018, Foam·skee. All rights reserved.