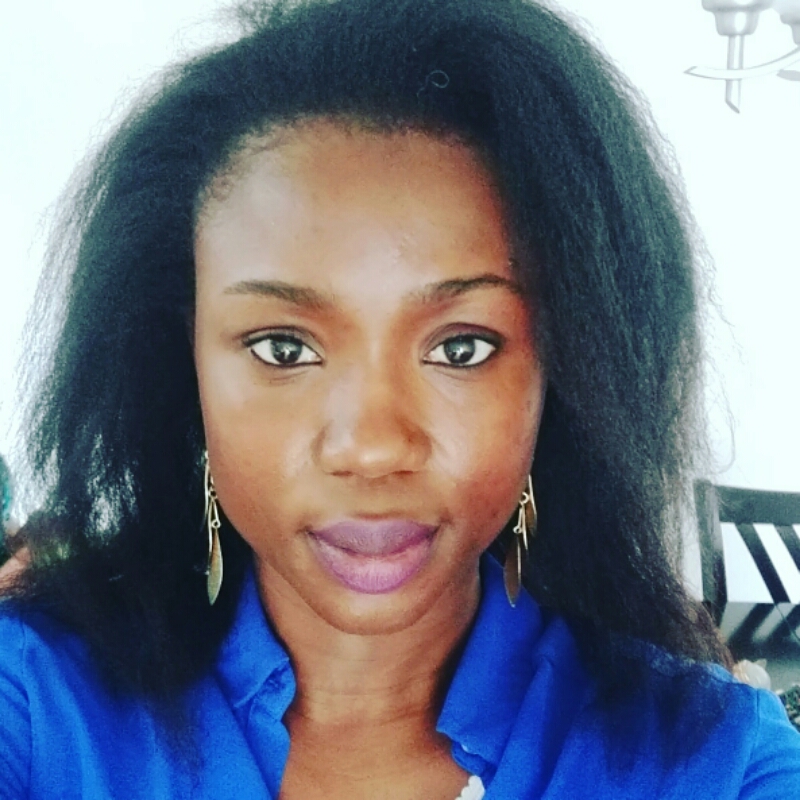 1. What is your middle name?
I don't have any.
2. What is most important to you?
God. Family & friends. Influence. In that order. When I say God, I'm talking about my relationship with Him, my work of ministry & walking in His will/plan/mission for my life. When I talk about influence, it basically means what legacy I leave behind and how I can be a blessing to this generation.
3. What are your mornings like?
I try to wake up between 4 am and 5 am. Do my morning devotions: read my bible and pray. The earnest prayer of a righteous person has great power and produces wonderful results (James 5:16b NEW LIVING TRANSLATION). Afterwards, I do my morning workout and get ready for the day.

4. How often do you work out?
In my good seasons, 5 – 6 times a week. In my low seasons, 0 – 2 times a week. Depending on how much time I have: about 5 – 60 minutes in the morning before 6.40 am. Hahaha 
5. Do you eat healthy all the time?
I try to. I have decided not to diet anymore because I don't do well with them. Secondly, eating healthy is a lifestyle. I eat regular Nigerian food in moderate amounts. No fried foods. No sugar. Etc. I don't really like salads so I often add steamed vegetables to my meals. I make smoothies so that I can get my daily fruit allowance. I also add spinach to my smoothies. I do sometimes binge on pizza and cookies. My favourite, being Marks & Spencer all butter pistachio & almond cookies. I can't resist those cookies. For real.
6. Left handed or right handed?
Right handed.
7. How tall are you? What size are you?
I think I'm somewhere between 5'7″ and 5'8″. I hover around size 12 – 14 (UK).
8. Do you speak any foreign languages?
A tiny bit of French. Lol.
9. Sweet or savoury?
Savoury.
10. How many pets do you have?
None at the moment. I got chased by a dog when I was in high school and ever since, I've had a little phobia. But I've been reading reviews at BestPetReviews.com and I'm thinking in getting some when my kids are teenagers.
11. What is your favourite song at the moment?
Hmmm……I have so many…My all-time favourite song is Glory to the king.
Over to you. 🙂 I look forward to reading your responses.
Please stay connected:
Instagram || Pinterest  || Twitter || Inspiration and Lifestyle (Periscope & Snapchat) || Hair Blog (thesizzlingmommy.com) || Medical Training Blog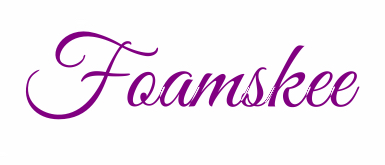 Revelation 3:20
© 2016 – 2018, Foam·skee. All rights reserved.