When Jesus walked this earth about 2000+ years ago, "
as Jesus sat to eat in the house, behold, many tax collectors and sinners came and sat down with him and his disciples.

And when the Pharisees saw it, they said unto his disciples, Why does your Teacher eat with tax collectors and sinners?

But when Jesus heard that, he said unto them, They that be whole need not a physician, but they that are sick.

But go and learn what that means, I will have mercy, and not sacrifice: for I am not come to call the righteous, but sinners to repentance.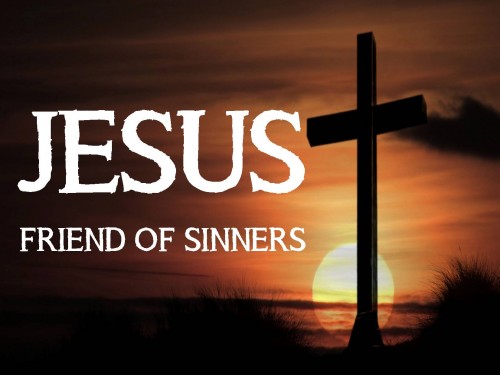 My thoughts
Jesus spent time with people who were considered sinners. He sat with them. He ate and drank with them. He chatted with them. He doesn't care whether you are a sinner or not. He doesn't care where you are coming from. He is not bothered about your past. Your sins, failures or mistakes don't stop Him from loving you. He loves you and He wants to save you & give you a new full, abundant life here on earth. He wants to give you a hope and a future. He wants to give you eternal life.
Jesus is still saying,
Behold, I stand at the door, and knock: if any man hears my voice, and opens the door, I will come in to him, and will eat with him, and he with me. (Revelation 3:20 King James 2000 Bible)
Please comment and subscribe. And stay connected:
Instagram || Pinterest  || Twitter || Inspiration and Lifestyle (Periscope & Snapchat) || Hair Blog (thesizzlingmommy.com) || Medical Training Blog
I don't mean to say that I have already achieved these things or that I have already reached perfection. But I press on to possess that perfection for which Christ Jesus first possessed me. (Phillipians 3:12 NLT)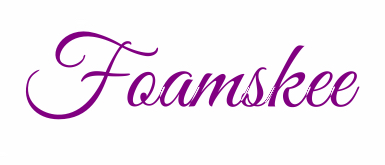 © 2016 – 2018, Foam·skee. All rights reserved.