Every Sunday, my family joins some other families for a time of fellowship. We share the word of God, pray and encourage each other. Yesterday, we watched the 'War Room'. It actually came out August 2015 so I guess we caught the bug a little bit late. I don't think it's in cinemas anymore but you can buy the DVD on Amazon. Click HERE* to buy.
I won't spoil the movie for you by going into the plot but I will tell you this, if you are an emotional person, get some tissue nearby. It's time we took time to pray instead of complaining.

The 'WAR ROOM' OFFICIAL TRAILER
Have you watched the movie? What did you think?
Please comment and subscribe. And stay connected:
Instagram || Pinterest  || Twitter || Inspiration and Lifestyle (Periscope & Snapchat) || Hair Blog (thesizzlingmommy.com) || Medical Training Blog
I don't mean to say that I have already achieved these things or that I have already reached perfection. But I press on to possess that perfection for which Christ Jesus first possessed me. (Phillipians 3:12 NLT)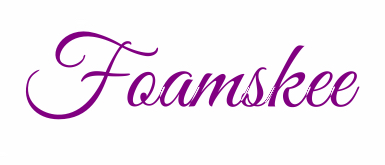 *Affiliate link
© 2016, Foam·skee. All rights reserved.