Intensity: Moderate to High. Got me breathing hard and my heart pumping from the first minute. For real. Grab some water before you start. Like seriously!
Duration: About 25 minutes, consisting of a short warm up, 4 circuits and a cool-down.
In the first three circuits, you'll do 2 rounds of 3 sets of exercise. When I write it like this, it sounds a bit confusing to me…..In the 4th circuit, you go through all the exercise moves you did in the previous 3 circuits.
Exercises: Some of the moves I remember were:
– Skaters
– Mountain climbers
– Squat jacks
– Fast feet
– Push-up
-Lateral hops
– 1-minute plank
Etc 🙂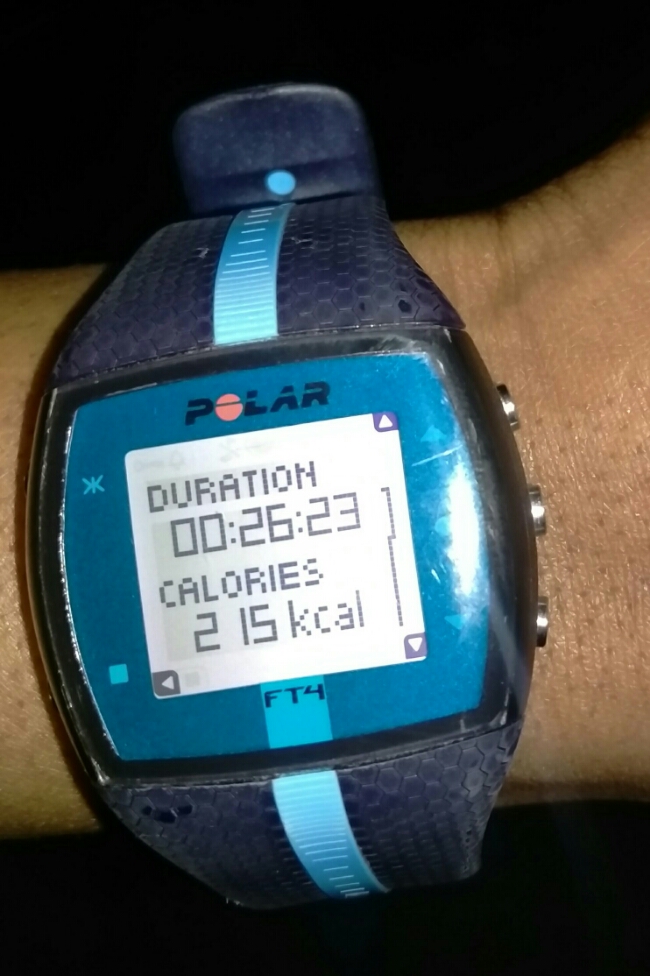 Please comment and subscribe. And stay connected:
Instagram || Pinterest  || Twitter || Inspiration and Lifestyle (Periscope & Snapchat) || Hair Blog (thesizzlingmommy.com) || Medical Training Blog
I don't mean to say that I have already achieved these things or that I have already reached perfection. But I press on to possess that perfection for which Christ Jesus first possessed me. (Phillipians 3:12 NLT)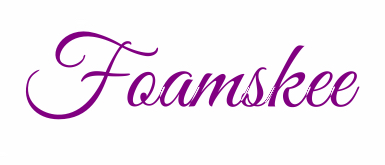 © 2016, Foam·skee. All rights reserved.