I left for Lagos, Nigeria last Thursday and I spent 4 nights there: the general manager of my online store was getting married and I really wanted to show how much I love and appreciate her by attending. She has really been a blessing to me, my family and my business. She is a very much a part of my family now.
I am grateful to God for granting me safe travels and taking care of my hubby and kids in my absence.
A few pictures from my trip below: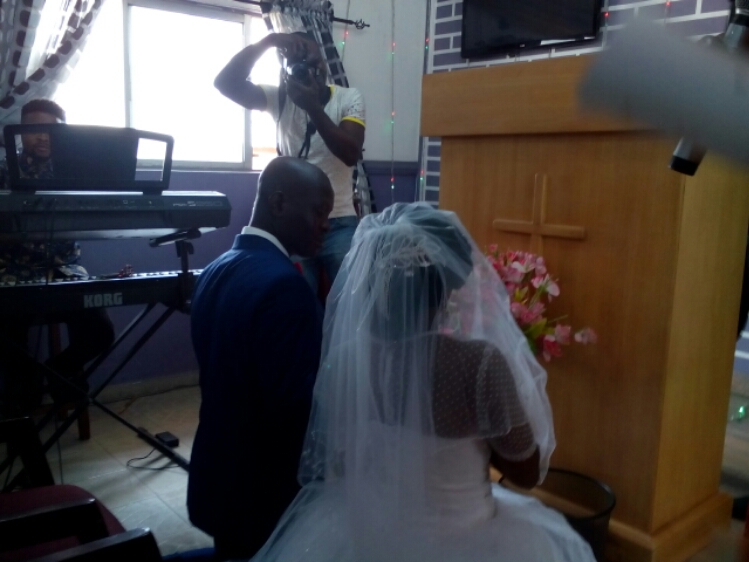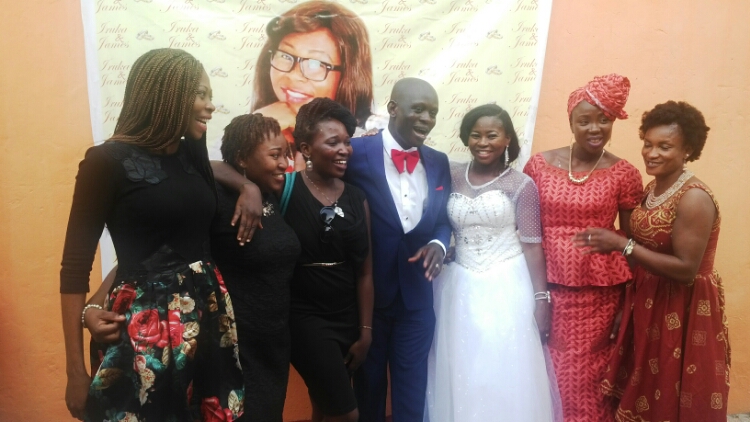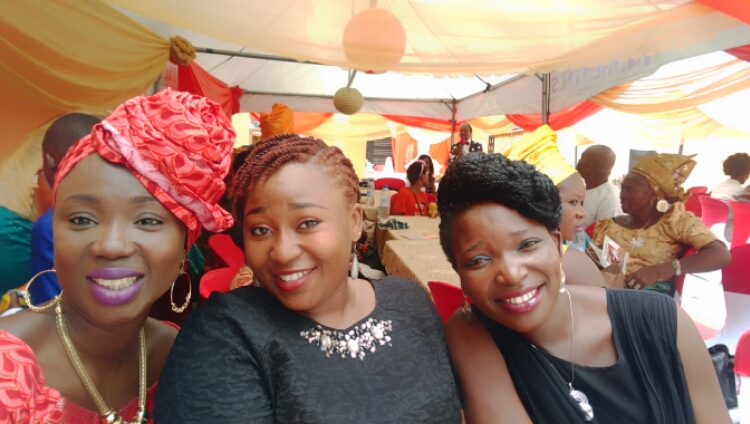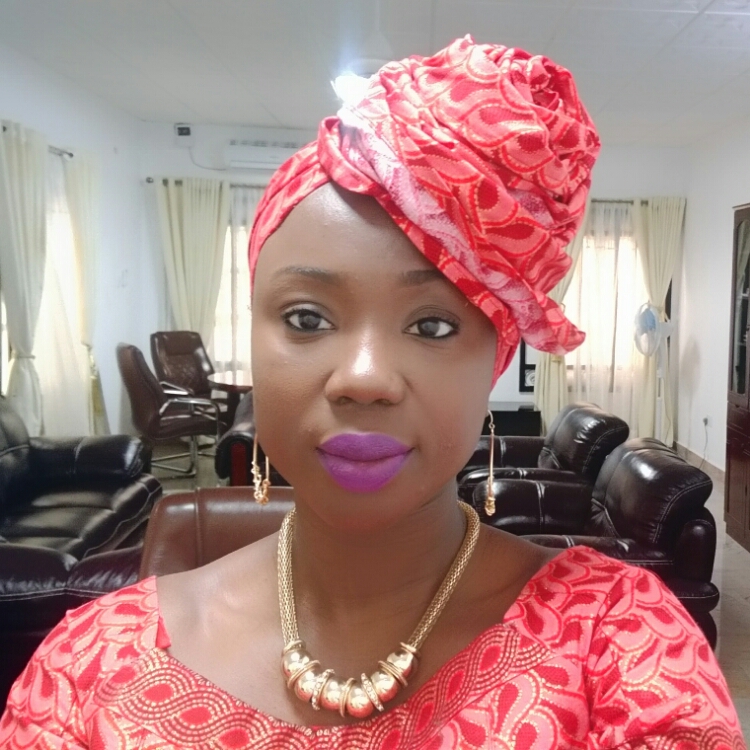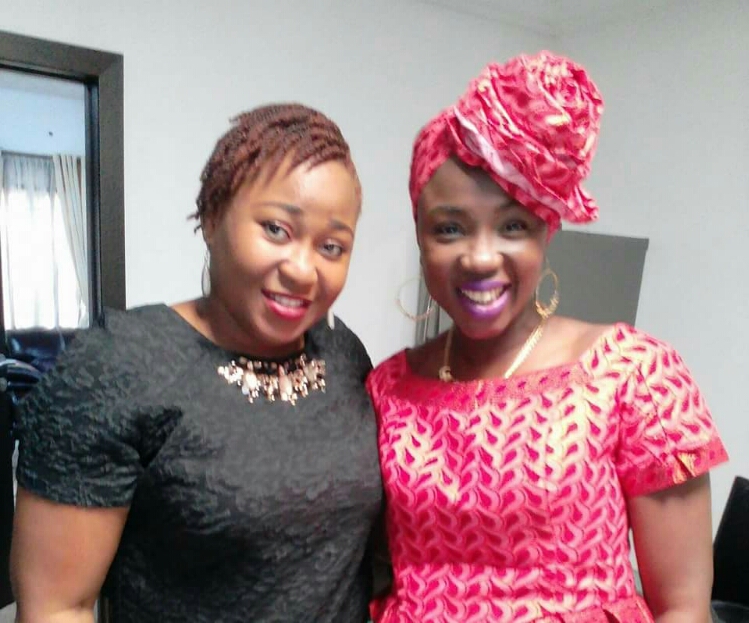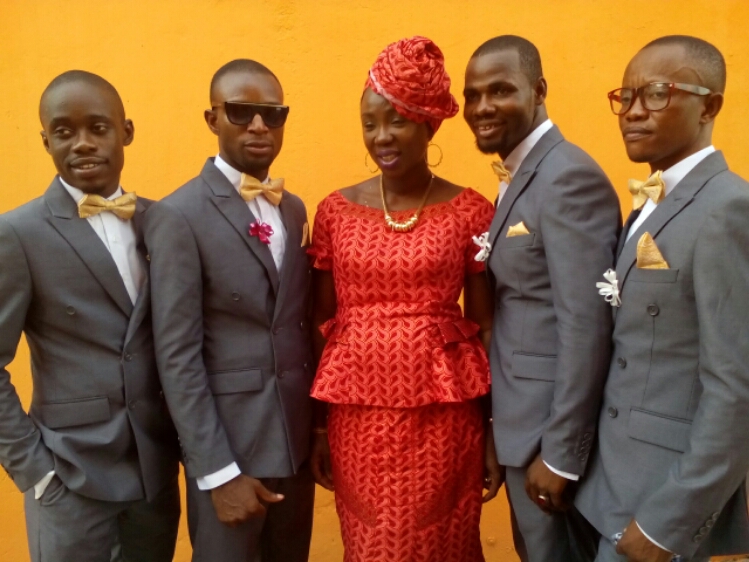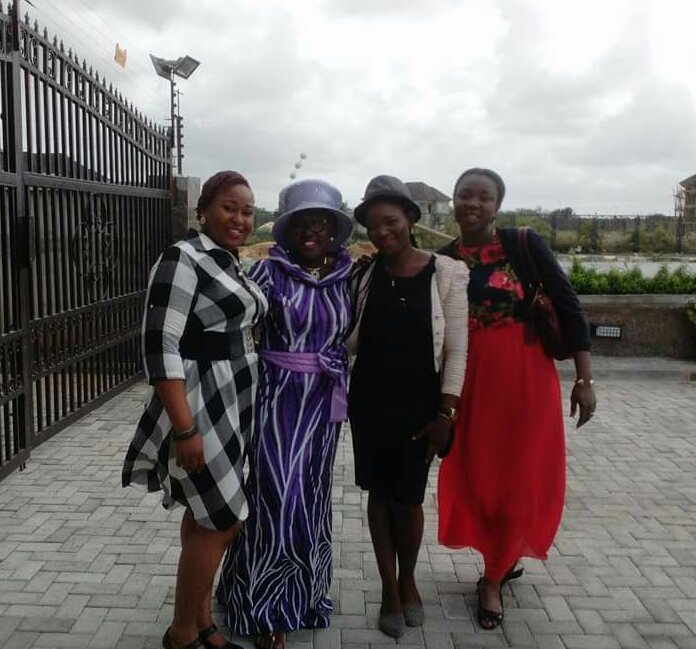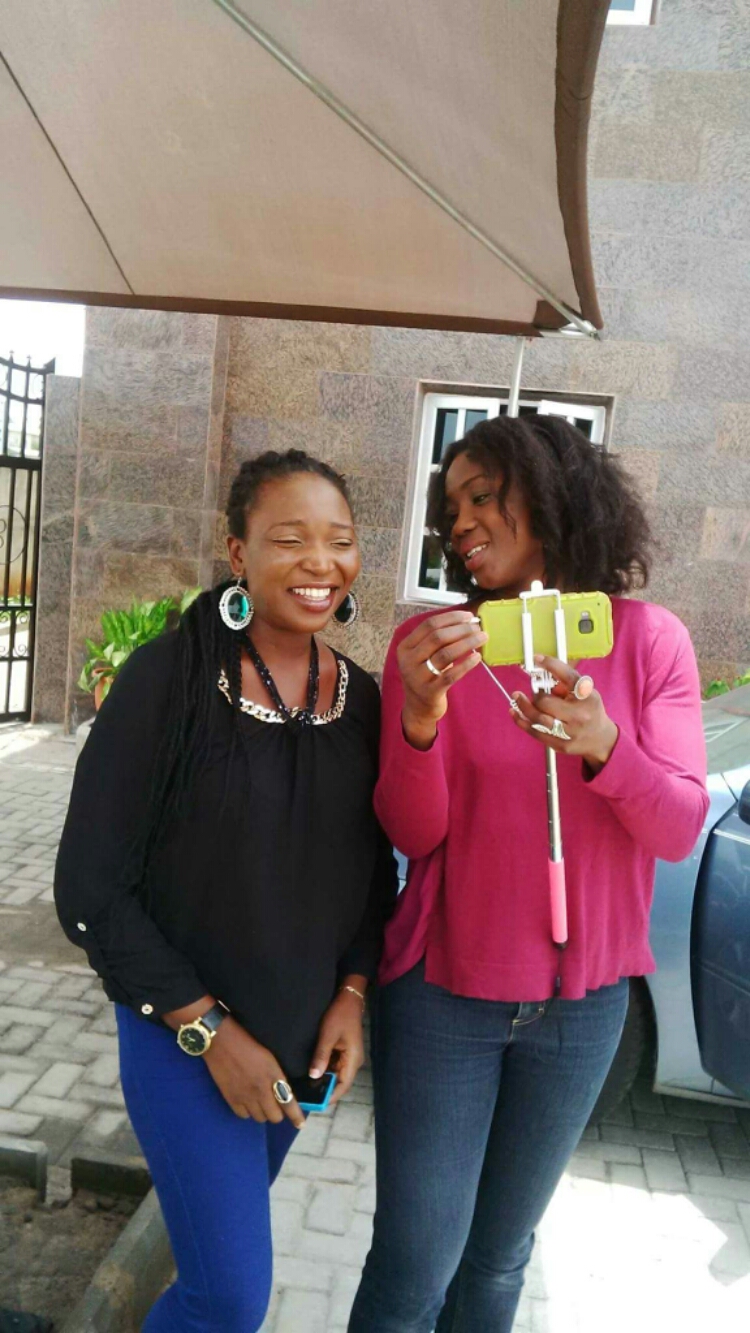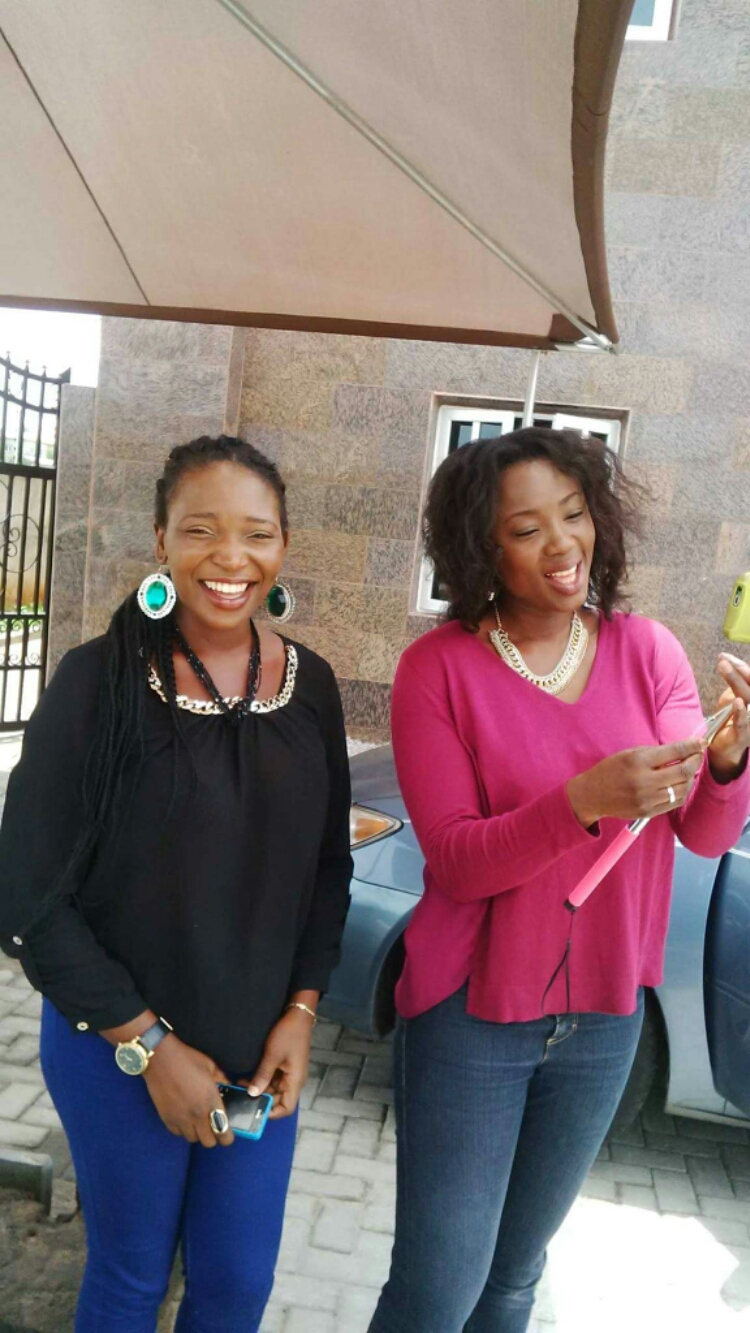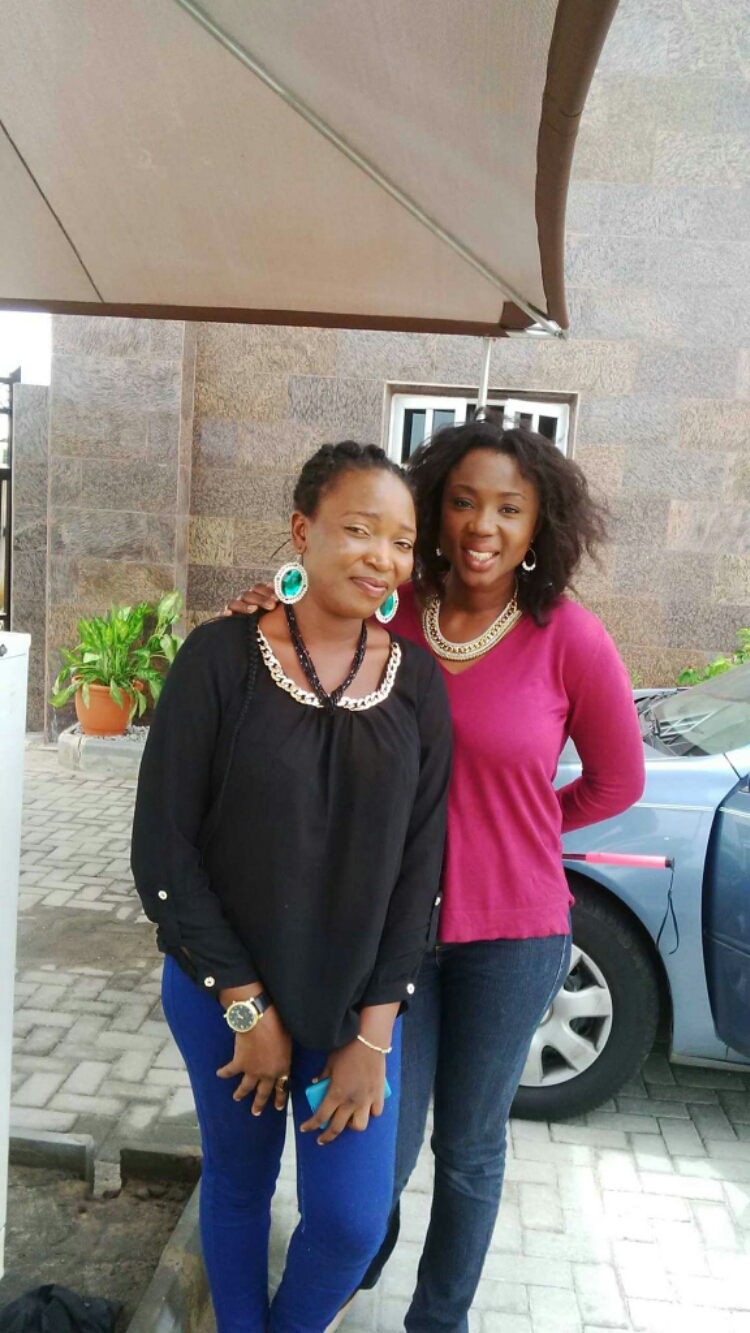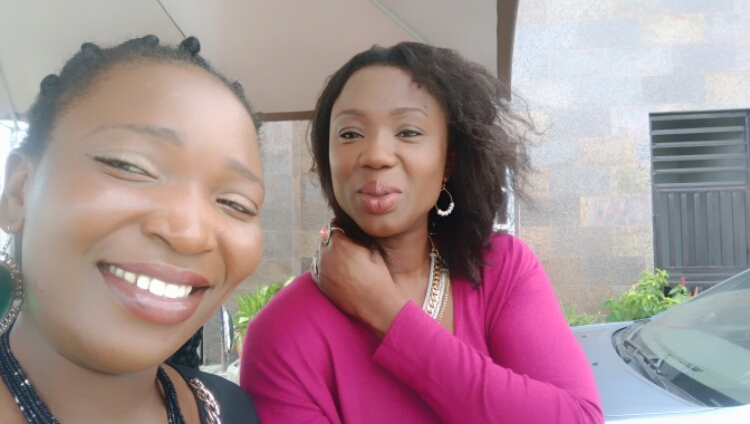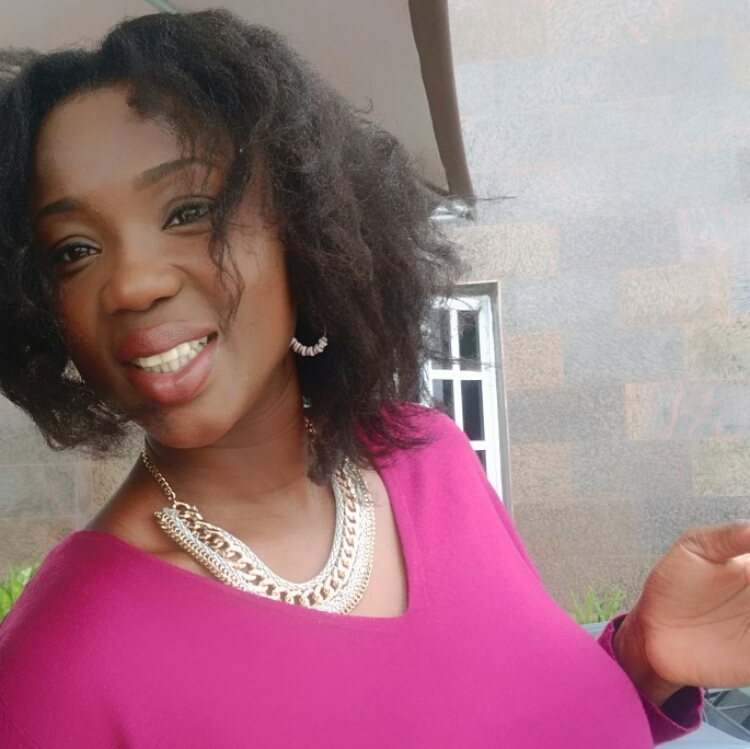 Please like, comment, share and subscribe. And stay connected:
Facebook page (Inspiration and Lifestyle) || Instagram || Pinterest  || Twitter || Inspiration and Lifestyle (Periscope & Snapchat) || Hair Blog (thesizzlingmommy.com) || Medical Training Blog
And there is salvation in no one else; for there is no other name under heaven that has been given among men by which we must be saved. (Acts 4:12 New American Standard Bible).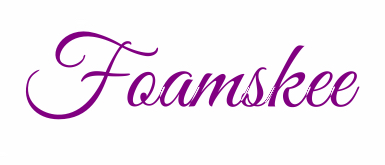 © 2016, Foam·skee. All rights reserved.