Although my hair is chemically relaxed, I haven't done a relaxer touch-up in 3 months. I have been debating whether or not I should stop using relaxers. Anyways, in the mean time, I needed to find a way to handle the two textures: the chemically straightened ends and the new growth. The CWKgirls plates seemed like a good option. Fortunately, I had bought a set early this year and I decided to give them a go. The set I purchased contains both spiral plates and straight plates.
All in all, I liked the results. I do have a slight preference for the spiral plates but both plates make my new growth soft and stretched and this has enabled me to avoid relaxing my hair for now. 🙂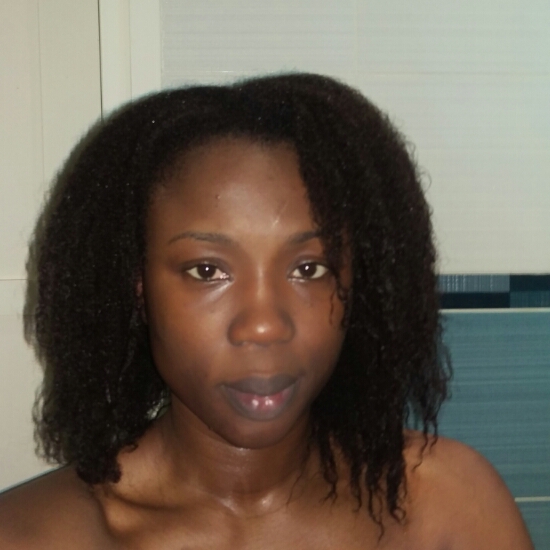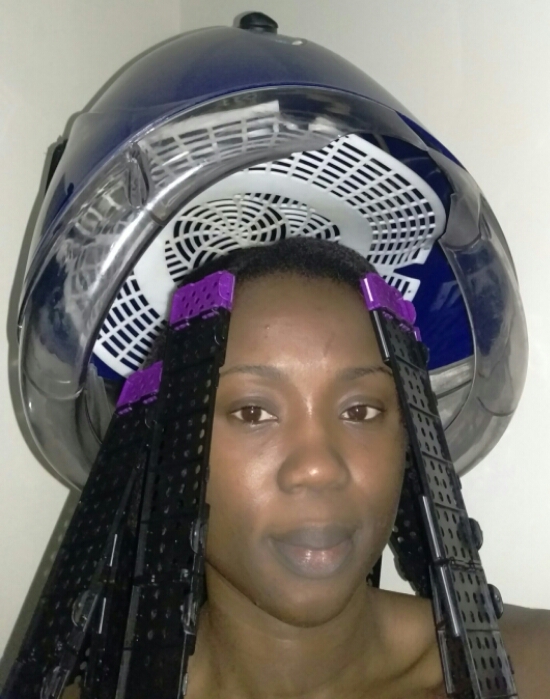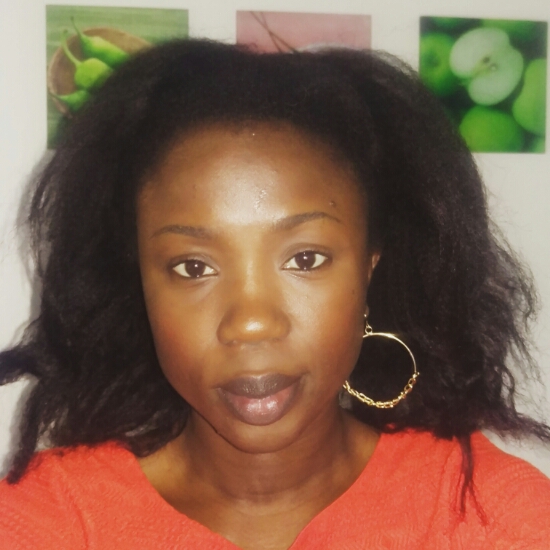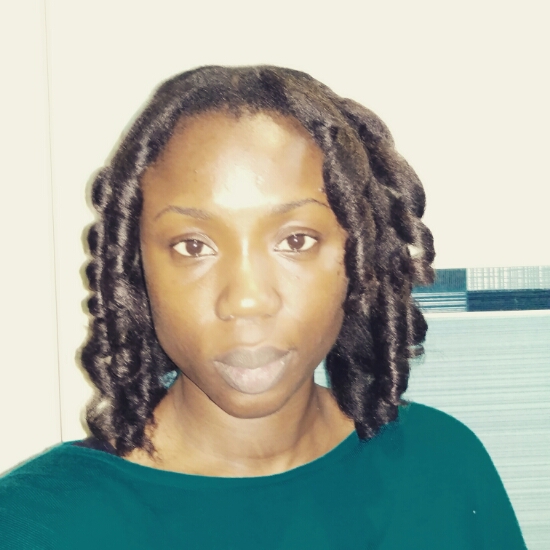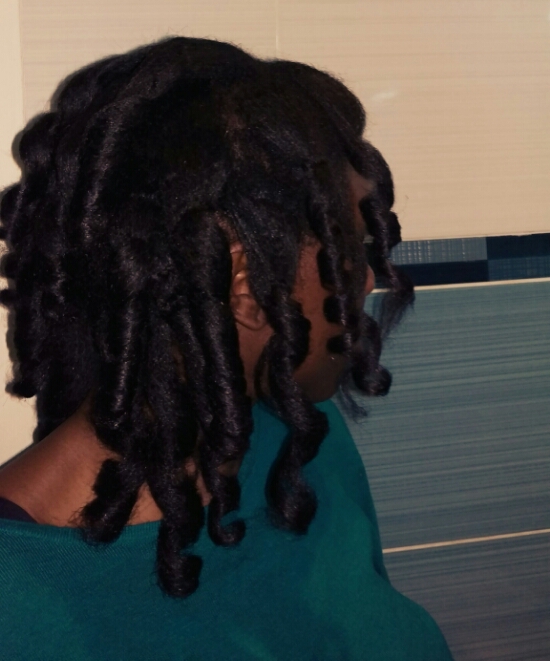 Please like, comment, share and subscribe. And stay connected:
Facebook page (Inspiration and Lifestyle) || Instagram || Pinterest  || Twitter || Inspiration and Lifestyle (Periscope & Snapchat) || Hair Blog (thesizzlingmommy.com) || Medical Training Blog
And there is salvation in no one else; for there is no other name under heaven that has been given among men by which we must be saved. (Acts 4:12 New American Standard Bible).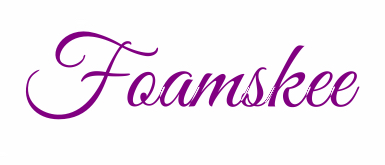 © 2016, Foam·skee. All rights reserved.