Hello February! Actually, it's the end of February I know. 🙂 
So, how can we get godly wisdom? 
1. Ask God for it. 
"But if any of you lacks wisdom, let him ask of God, who gives to all generously and without reproach, and it will be given to him (James 1:5 NASB)."
Who doesn't want to be wise? I know I need wisdom for even the smallest decision. Sometimes, my kids need me to settle a dispute and even then, I ask God for his wisdom.  
2. Listen to advice. 
"Listen to counsel and accept discipline, That you may be wise the rest of your days (Proverbs 19:20 NASB)." 
If you never listen to anyone's advice, don't expect to be wise. 
3. Accept discipline. 
If you are the kind of person who never takes a scolding well, you are not ready to be wise.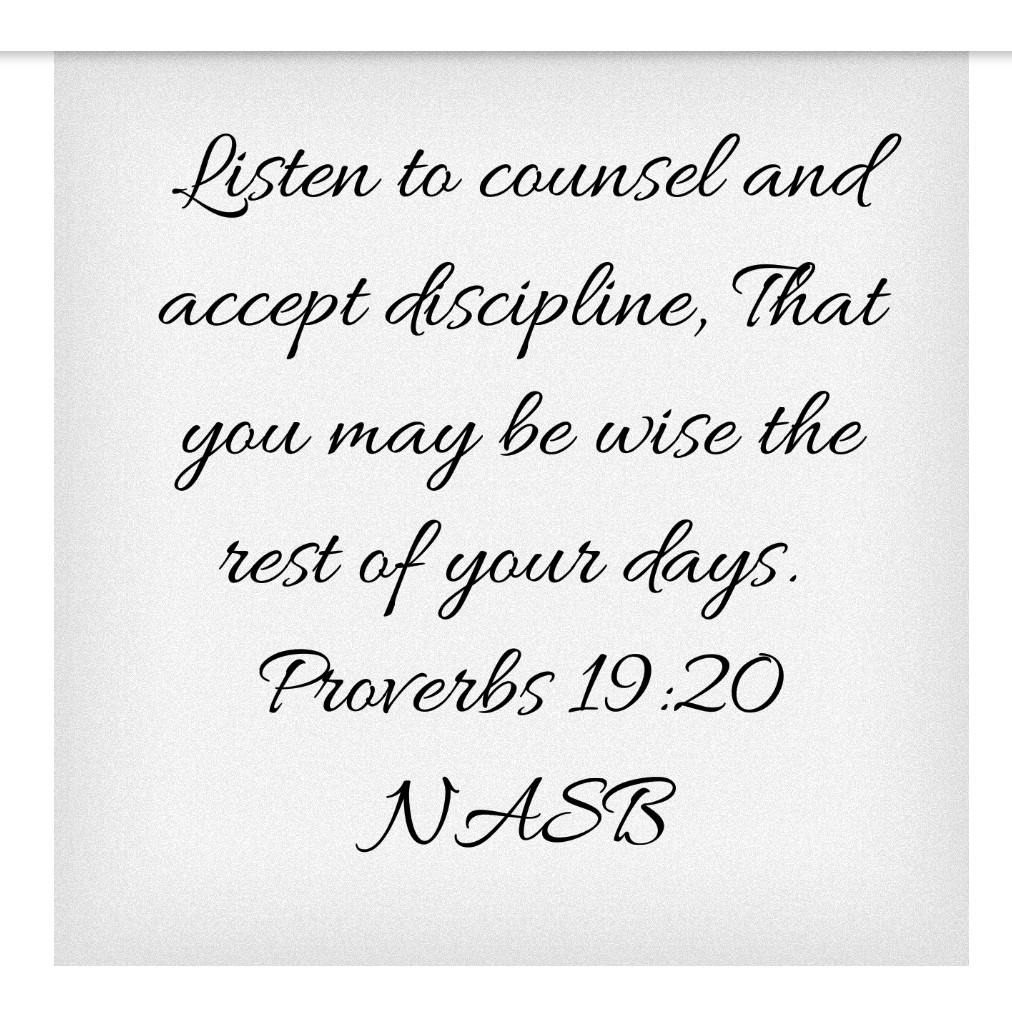 Please like, comment, share and subscribe. And stay connected:
Facebook page (Inspiration and Lifestyle) || Instagram || Pinterest  || Twitter || Inspiration and Lifestyle (Periscope & Snapchat) || Hair Blog (thesizzlingmommy.com) || Medical Training Blog
This is a trustworthy saying, worthy of full acceptance: Christ Jesus came into the world to save sinners, of whom I am the worst.  (1 Timothy 1:15 NLT)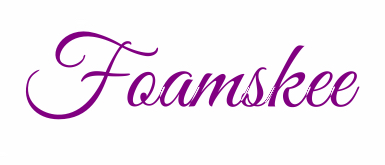 © 2017 – 2018, Foam·skee. All rights reserved.