Hi lovely people. In January, I told you about my quest to lose weight. Well, guess what? I did it!
I'm currently about 66.5 kg and I started from 77.1 kg in early December 2016.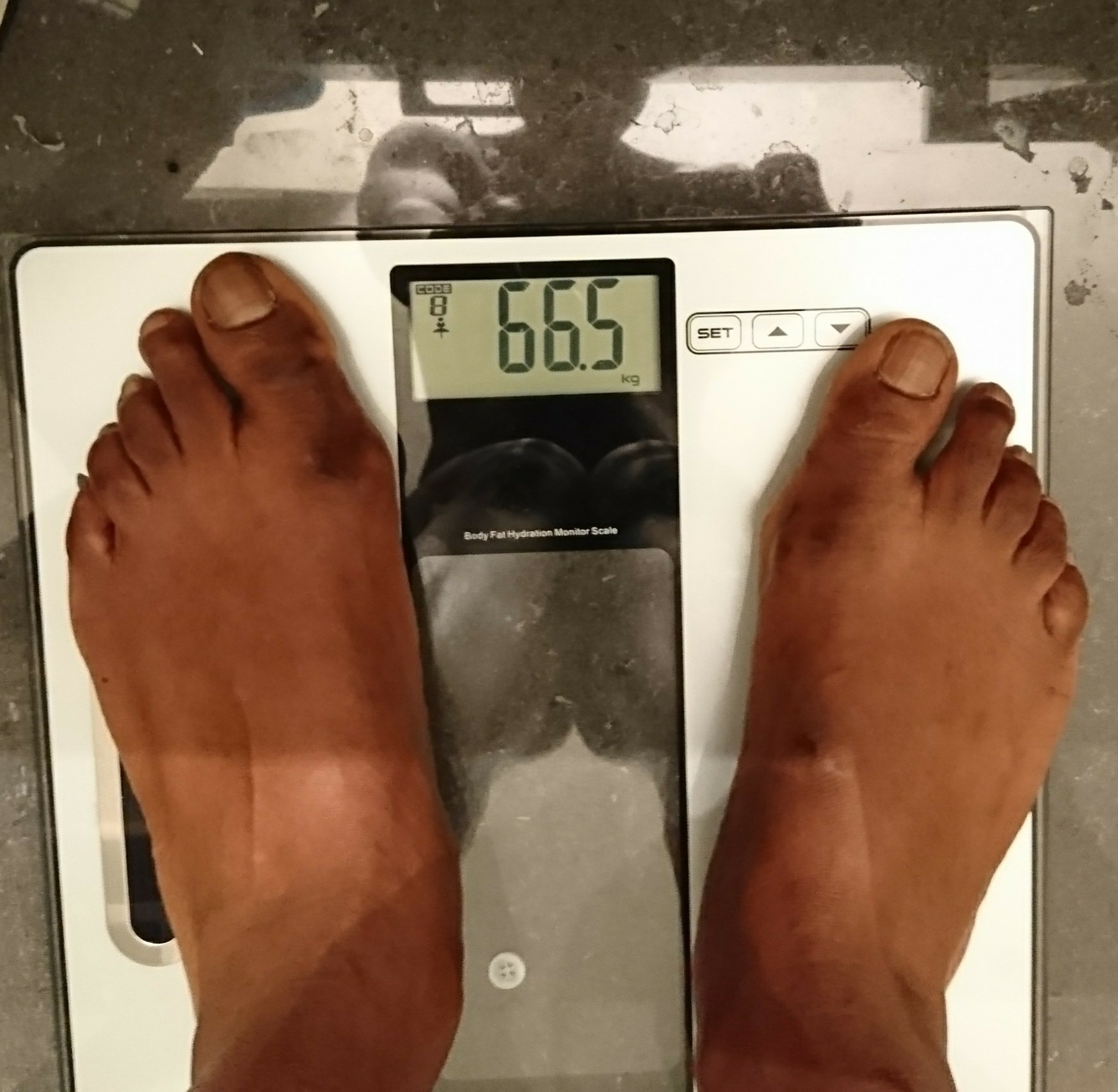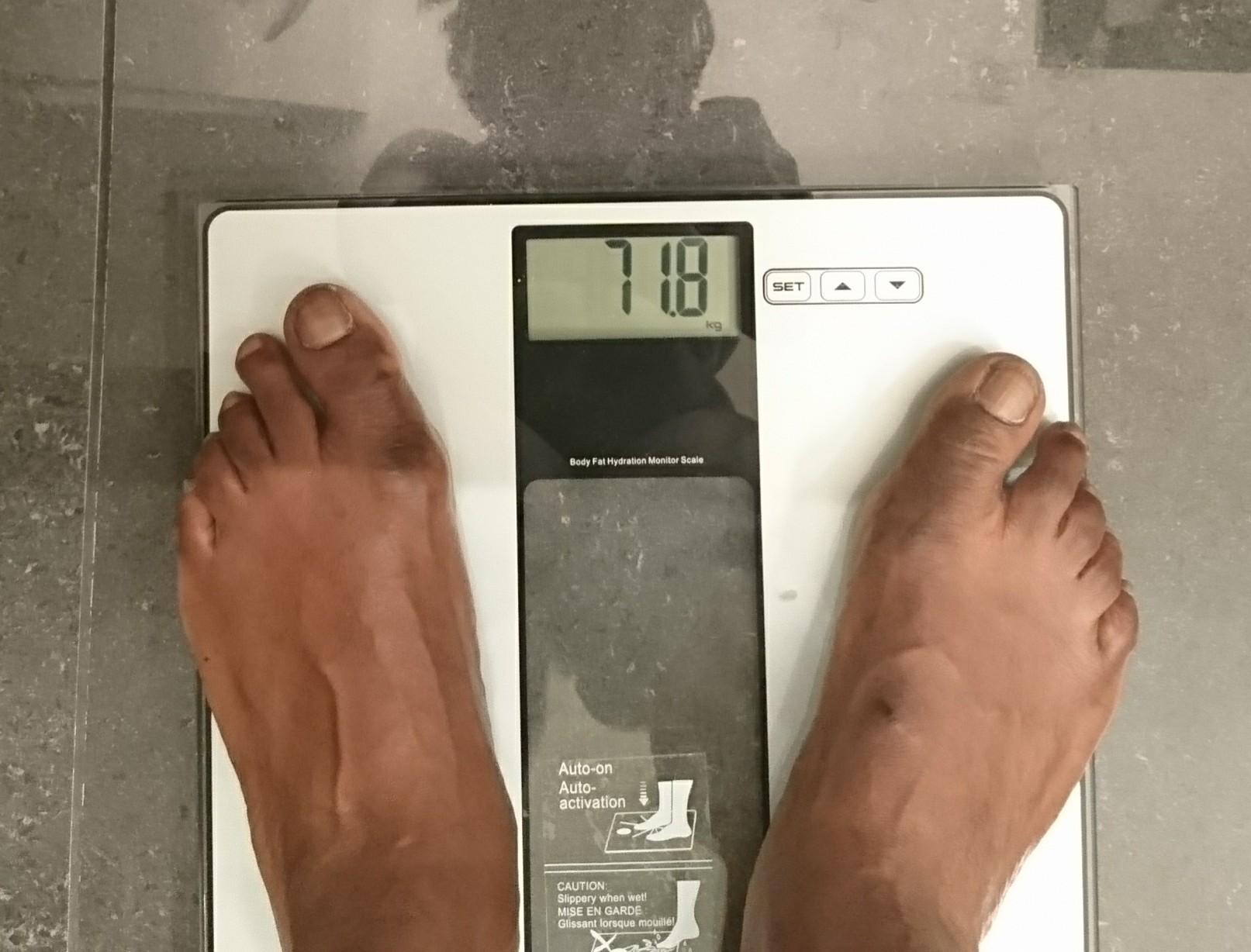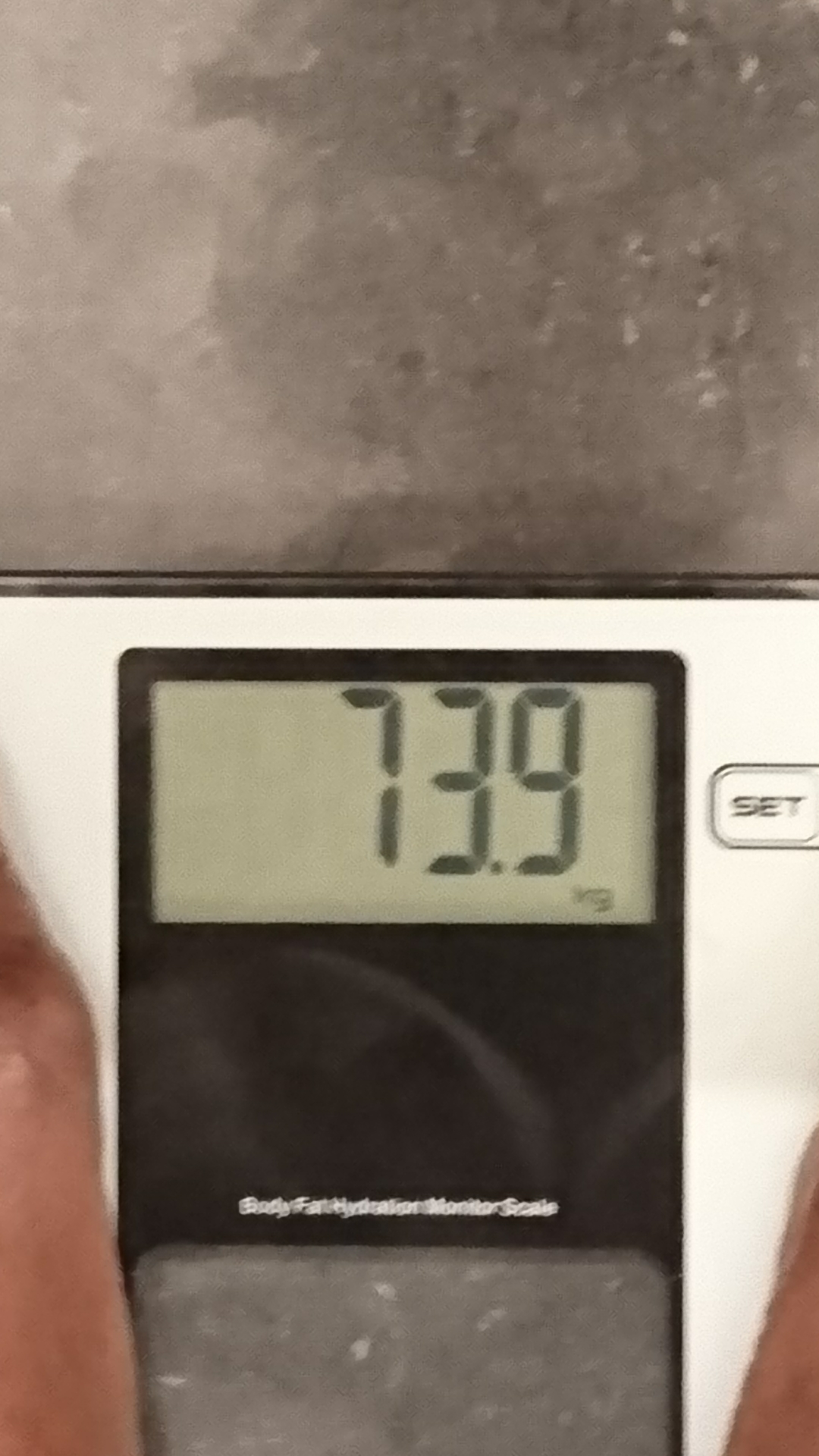 I've been working with a virtual personal trainer from Gravity AND Lifestyle and she works with people all around the world.
Check out her website HERE and I promise you won't be disappointed! She has different levels of fitness plans, depending on your needs. I went with the Virtual Basic Fitness Plan and there are  weekly workout recommendations, a Whatsapp support group, a personalized  fitness menu, personal support. I wouldn't have made it this far without her motivation.
Please like, comment, share and subscribe. And stay connected:
Facebook page (Inspiration and Lifestyle) || Instagram || Pinterest  || Twitter || Inspiration and Lifestyle (Periscope & Snapchat) || Hair Blog (thesizzlingmommy.com) || Medical Training Blog
This is a trustworthy saying, worthy of full acceptance: Christ Jesus came into the world to save sinners, of whom I am the worst.  (1 Timothy 1:15 NLT)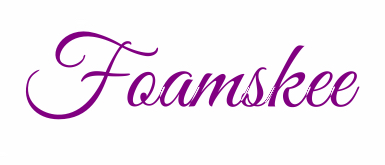 © 2017 – 2018, Foam·skee. All rights reserved.