I was so lazy to get out of bed this morning so I decided to Sindhi's short workout. Enjoy.

Did you work out this morning?
Please like, comment and subscribe. And stay connected:
Facebook group (Inspiration and Lifestyle) || Instagram || Pinterest  || Twitter || Inspiration and Lifestyle (Periscope & Snapchat) || Hair Blog (thesizzlingmommy.com) || Medical Training Blog || YouTube
"For God loved the world so much that he gave his one and only Son, so that everyone who believes in him will not perish but have eternal life.  (John 3:16 NLT)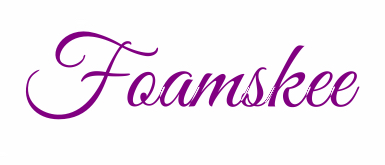 © 2016, Foam·skee. All rights reserved.