I am super excited to share today's workout with you. It is super intense! If you find it too difficult, you can do without any dumbbells and you will still get a good ab burnout!!!
https://youtu.be/iJm6SMp7S5g
Would you be interested in joining this challenge? Please like, comment, share and subscribe. And stay connected:
Facebook page (Inspiration and Lifestyle) || Instagram || Pinterest  || Twitter || Inspiration and Lifestyle (Periscope & Snapchat) || Hair Blog (thesizzlingmommy.com) || Medical Training Blog
This is a trustworthy saying, worthy of full acceptance: Christ Jesus came into the world to save sinners, of whom I am the worst.  (1 Timothy 1:15 NLT)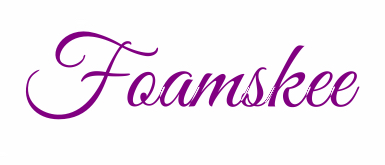 © 2016, Foam·skee. All rights reserved.