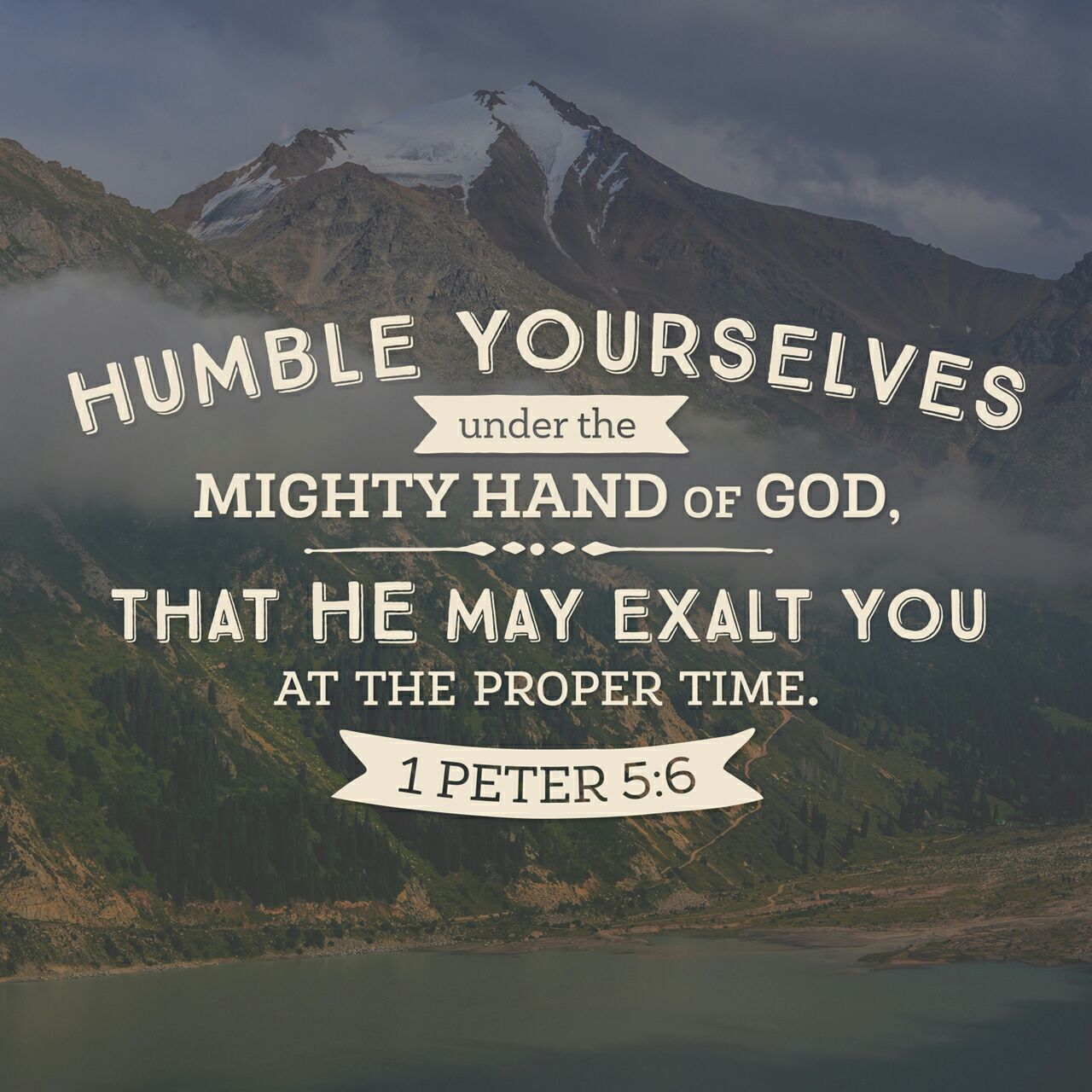 Daily Memory Verse: "So humble yourselves under the mighty power of God, and at the right time he will lift you up in honor.
(1 Peter 5:6 NLT) ".
http://bible.com/116/1pe.5.6.NLT
Deuteronomy 22
Notable verses:
Deuteronomy 22:1‭-‬3 NLT: "If you see your neighbor's ox or sheep or goat wandering away, don't ignore your responsibility. Take it back to its owner. If its owner does not live nearby or you don't know who the owner is, take it to your place and keep it until the owner comes looking for it. Then you must return it. Do the same if you find your neighbor's donkey, clothing, or anything else your neighbor loses. Don't ignore your responsibility."
Deuteronomy 22:30 NLT: "A man must not marry his father's former wife, for this would violate his father."
Discussion:
Adultery can defile a community. (v 22)
According to this passage, there is a difference between rape within and outside a city (v 23-27)
Please comment and subscribe. And stay connected:
Facebook group (Inspiration and Lifestyle) || Instagram || Pinterest || Twitter || Inspiration and Lifestyle (Periscope & Snapchat) || Hair Blog (thesizzlingmommy.com) || Medical Training Blog
I don't mean to say that I have already achieved these things or that I have already reached perfection. But I press on to possess that perfection for which Christ Jesus first possessed me. (Phillipians 3:12 NLT)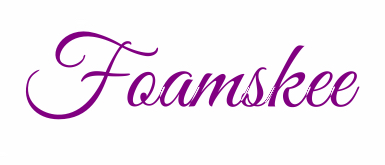 © 2016, Foam·skee. All rights reserved.