A Happy New Year and Happy February!
I can't believe that it's been a year since my last post. How time flies!
I pray that 2018 will be a year that God will cause his will to be established in your lives! In Jesus' name. Amen.
Please like, comment, share and subscribe. And stay connected:
Facebook page (Inspiration and Lifestyle) || Instagram || Pinterest  || Twitter || Medical Training Blog
This is a trustworthy saying, worthy of full acceptance: Christ Jesus came into the world to save sinners, of whom I am the worst.  (1 Timothy 1:15 NLT)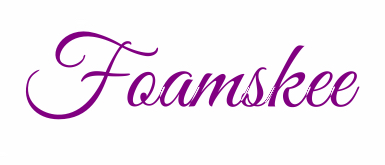 © 2018, Foam·skee. All rights reserved.