There is no greater love than to lay down one's life for one's friends.

You are my friends if you do what I command.

I no longer call you slaves, because a master doesn't confide in his slaves. Now you are my friends, since I have told you everything the Father told me.

You didn't choose me. I chose you. I appointed you to go and produce lasting fruit, so that the Father will give you whatever you ask for, using my name.

This is my command: Love each other.

(John 15: 13 – 17 NLT)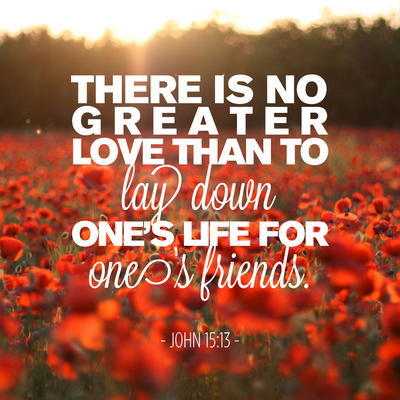 But God showed his great love for us by sending Christ to die for us while we were still sinners. (Romans 5:8 NLT)
My thoughts
I am happy to know that Jesus loves us and wants to be not only our Lord but our friend. Even when we are sinners. That's the whole point of Jesus dying. He came to seek and save those who are lost. We didn't ask Him to do it: He did it willingly. He also expects us to love others like He loves us.
I love you guys. Happy Valentine's Day.
Please comment and subscribe. And stay connected:
Instagram || Pinterest  || Twitter || Inspiration and Lifestyle (Periscope & Snapchat) || Hair Blog (thesizzlingmommy.com) || Medical Training Blog
I don't mean to say that I have already achieved these things or that I have already reached perfection. But I press on to possess that perfection for which Christ Jesus first possessed me. (Philippians 3:12 NLT)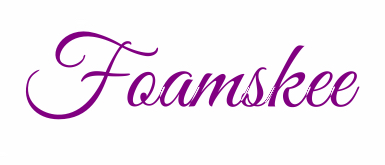 © 2016 – 2018, Foam·skee. All rights reserved.