Hello dear people. I want to get back into the groove of making videos. I intend to make Periscope, YouTube and Facebook videos. I hope I am not overreaching!?
The videos will include Bible discussions, life 'vlogs', health, skincare, hair and anything else. My family will not be a regular part of the vlogs. 
Do you have anything you would like me to make a video or vlogs about? 
Please like, comment, share and subscribe. And stay connected:
Facebook page (Inspiration and Lifestyle) || Instagram || Pinterest  || Twitter || Inspiration and Lifestyle (Periscope & Snapchat) || Hair Blog (thesizzlingmommy.com) || Medical Training Blog
This is a trustworthy saying, worthy of full acceptance: Christ Jesus came into the world to save sinners, of whom I am the worst.  (1 Timothy 1:15 NLT)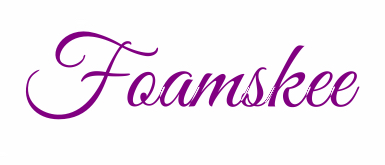 © 2016 – 2018, Foam·skee. All rights reserved.