Yes you read the title well! I think I have my hair and my skin game down but my hands are just terrible. They make me feel like I'm 50!
Backstory: I had a fungal infection on my hands for most of my childhood. It just refused to respond to treatment. It kept recurring. I think that basically set me up for this 'oldish'-looking hands. Now, the fungal infection is back again and I'm not having it! I have been prescribed some oral and lotion anti-fungal medication.
I think two other contributory factors are the dry winter air plus the fact that I do the dishes everyday.
Plans for my hand bootcamp are:
1. Get gloves for washing-up.
2. Apply my hyaluronic acid face cream to my hands and wear a pair of gloves at night to lock in the moisture while I sleep.
3. Try my best not to miss my oral anti-fungal medication.
4. Keep applying hand lotion throughout the day especially after doing the dishes.
5. Use a sunscreen hand lotion daily.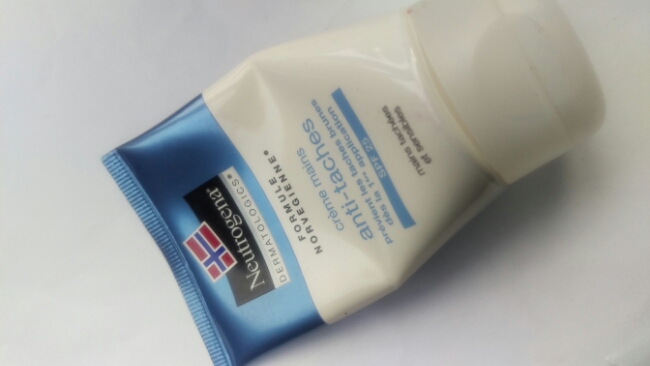 Please stay connected:
Instagram || Pinterest  || Twitter || Inspiration and Lifestyle (Periscope & Snapchat) || Hair Blog (thesizzlingmommy.com) || Medical Training Blog
© 2016, Foam·skee. All rights reserved.