I am absolutely in love with this lipstick. It is my everyday lipstick because it is so natural-looking. I usually line my lips first with MAC lip pencil in Chestnut. In the featured image, however, I didn't line my lips so that its true colour can be seen against my facial skin tone.
It is not as long-lasting as The MAC mattes but I reach for it daily because it does not dry out my lips. I usually only touch up once during the day and I'm good.
I can wear it with or without a base. By the way, MAC has a lovely lip primer which I also adore. The only problem is that it has a tendency to break if you roll it up a little bit too high.
The MAC Satin Paramount lipstick makes an excellent nude lipstick for dark-skinned girls like myself. Some nudes make you look funny if you are dark-skinned!!
I went to a MAC store last week on a hunt for more satin nudes that will suit my skin tone and I have added 'Verve' and 'Retro' to my wishlist for next month.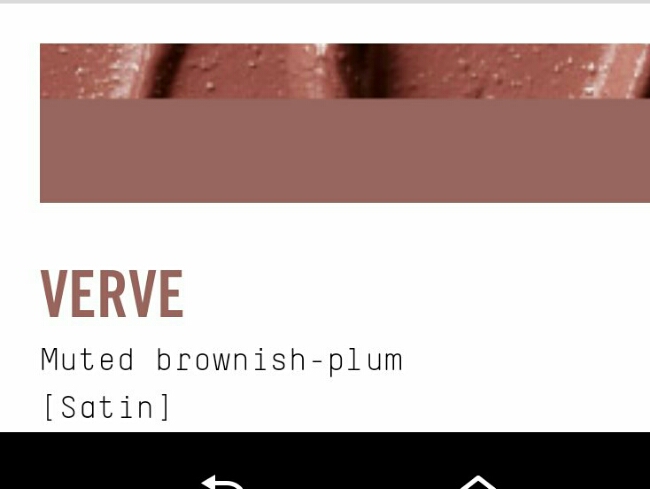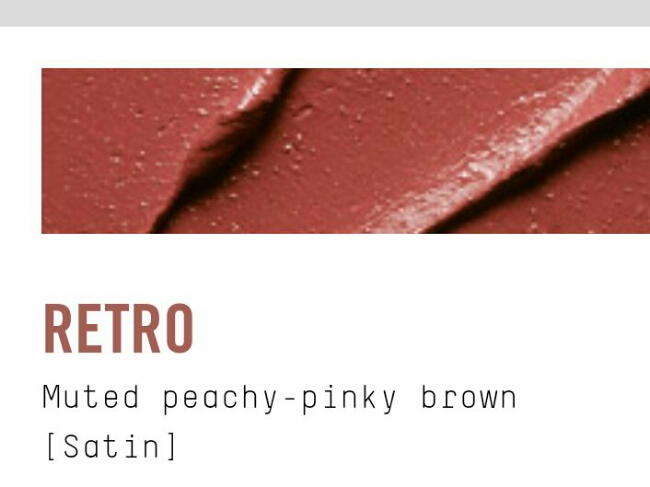 Please stay connected:
Instagram || Pinterest  || Twitter || Inspiration and Lifestyle (Periscope & Snapchat) || Hair Blog (thesizzlingmommy.com) || Medical Training Blog
© 2016, Foam·skee. All rights reserved.