Hi dear people.
Unhealthy eating + Bad habits of tasting, nibbling and snacking + Inconsistent sporadic exercise = 5 kg of weight gain.
Can you believe that I ballooned to 77.5 kg (almost 171 pounds)? My BMI was up to 26.8 (overweight)! The last time I was this heavy, I was pregnant! Plus this all happened within 2 months.
Body mass index (BMI) is a measure of body fat based on height and weight that applies to adult men and women.

BMI Classification:
Underweight = <18.5
<<<Normal weight = 18.5–24.9>>> my target
Overweight = 25–29.9
Obesity = BMI of 30 or greater
I have bought myself a nice pair of Weight Lifting Gloves and have started to visit more often the gym to burn off some fat. Let's see how much that helps. I have reduced my calorie intake somewhat but I really need to develop a lifestyle of eating healthy too.
How do you maintain your weight? Or are you struggling too? Please comment and subscribe. And stay connected:
Facebook group (Inspiration and Lifestyle) || Instagram || Pinterest || Twitter || Inspiration and Lifestyle (Periscope & Snapchat) || Hair Blog (thesizzlingmommy.com) || Medical Training Blog

I don't mean to say that I have already achieved these things or that I have already reached perfection. But I press on to possess that perfection for which Christ Jesus first possessed me. (Phillipians 3:12 NLT)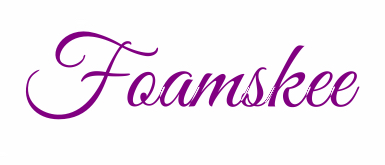 © 2016 – 2018, Foam·skee. All rights reserved.