The intensity of this workout built up really slowly and I was expecting it to be low intensity but by the time I was done, I was breathless and sweaty. I do like it because it is quite gentle on the knees as there are no jumping or high impact moves.
Would you be interested in joining this challenge? Please like, comment, share and subscribe. And stay connected:
Facebook page (Inspiration and Lifestyle) || Instagram || Pinterest  || Twitter || Inspiration and Lifestyle (Periscope & Snapchat) || Hair Blog (thesizzlingmommy.com) || Medical Training Blog
This is a trustworthy saying, worthy of full acceptance: Christ Jesus came into the world to save sinners, of whom I am the worst.  (1 Timothy 1:15 NLT)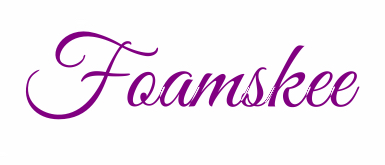 © 2016, Foam·skee. All rights reserved.