It is a good idea to keep up with advancing science & technology but while doing this, it is important to stay with the time-tested ever faithful word of God. Be careful not to abandon or compromise godly principles and truths. Don't copy the behavior and customs of this world, but let God transform you into a new person by changing the way you think. Then you will learn to know God's will for you, which is good and pleasing and perfect. (Romans 12:2 New Living Translation). Remain conformed to God's word and not the ever-changing patterns of the world.
Stay grounded and rooted in the word of God. Abide in him. Jesus is the same, yesterday and forever. He says: "Yes, I am the vine; you are the branches. Those who remain in me, and I in them, will produce much fruit. For apart from me you can do nothing." (John 15:5 New Living Translation)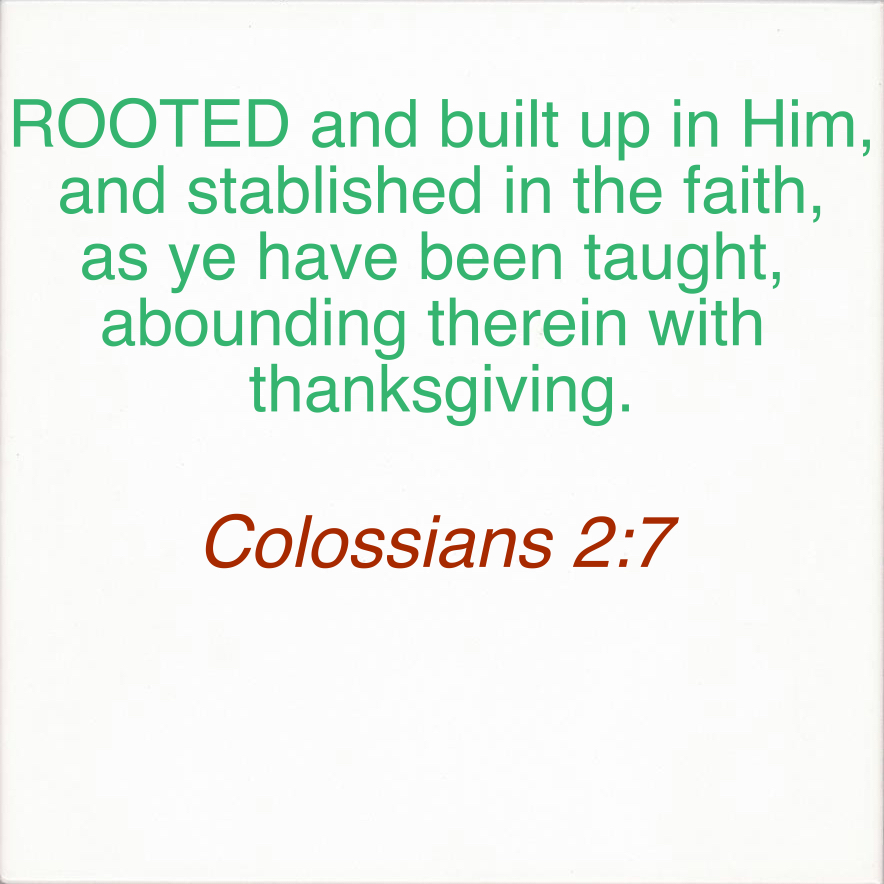 Please stay connected:
Instagram || Pinterest  || Twitter || Inspiration and Lifestyle (Periscope & Snapchat) || Hair Blog (thesizzlingmommy.com) || Medical Training Blog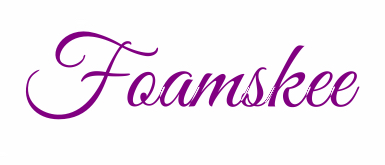 © 2016 – 2018, Foam·skee. All rights reserved.