I recently shared my February beauty product purchases. One of the stores I visited was the L'Occitane store closest to my house here in Paris.
There were so many lovely skin goodies at the store but I stuck to only two products (L'Occitane shea butter cleansing oil and L'Occitane Immortelle essential water): some of the ones I was eyeing were a bit on the pricey side. The youth oil, for example, was 83 euros!!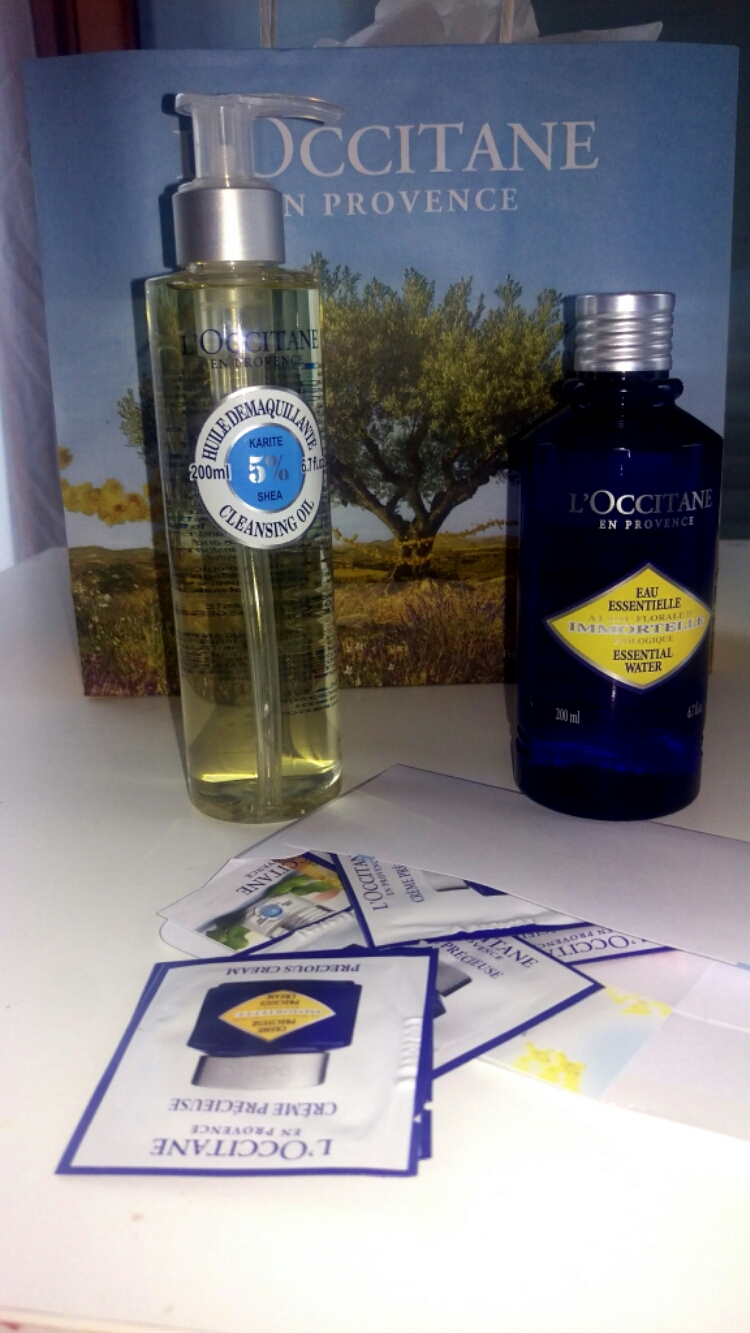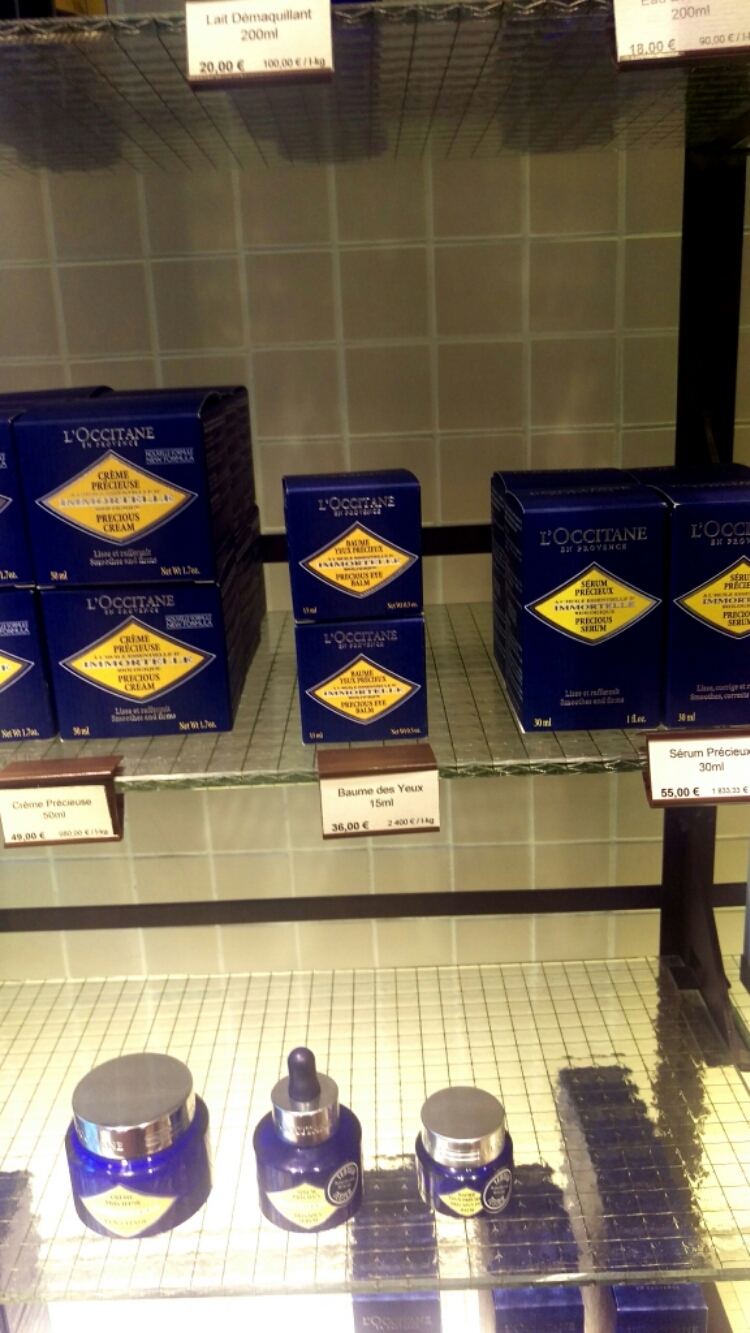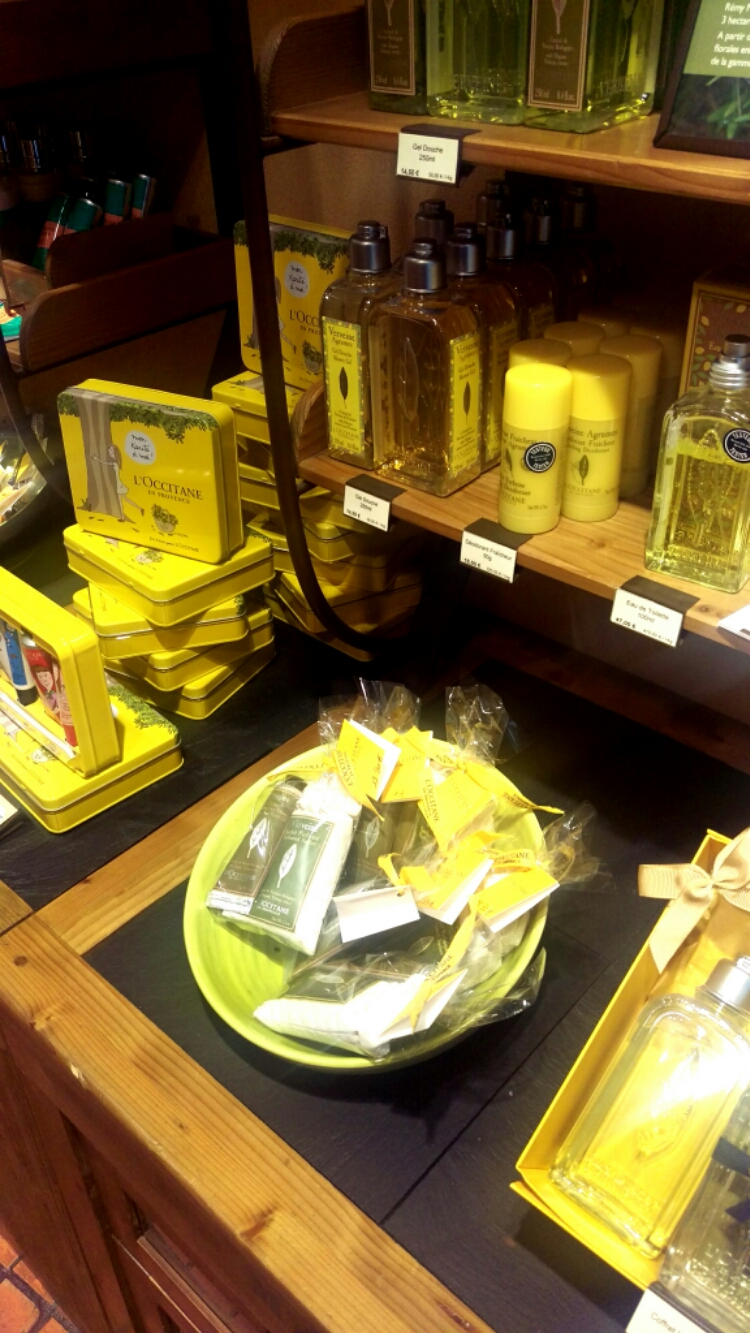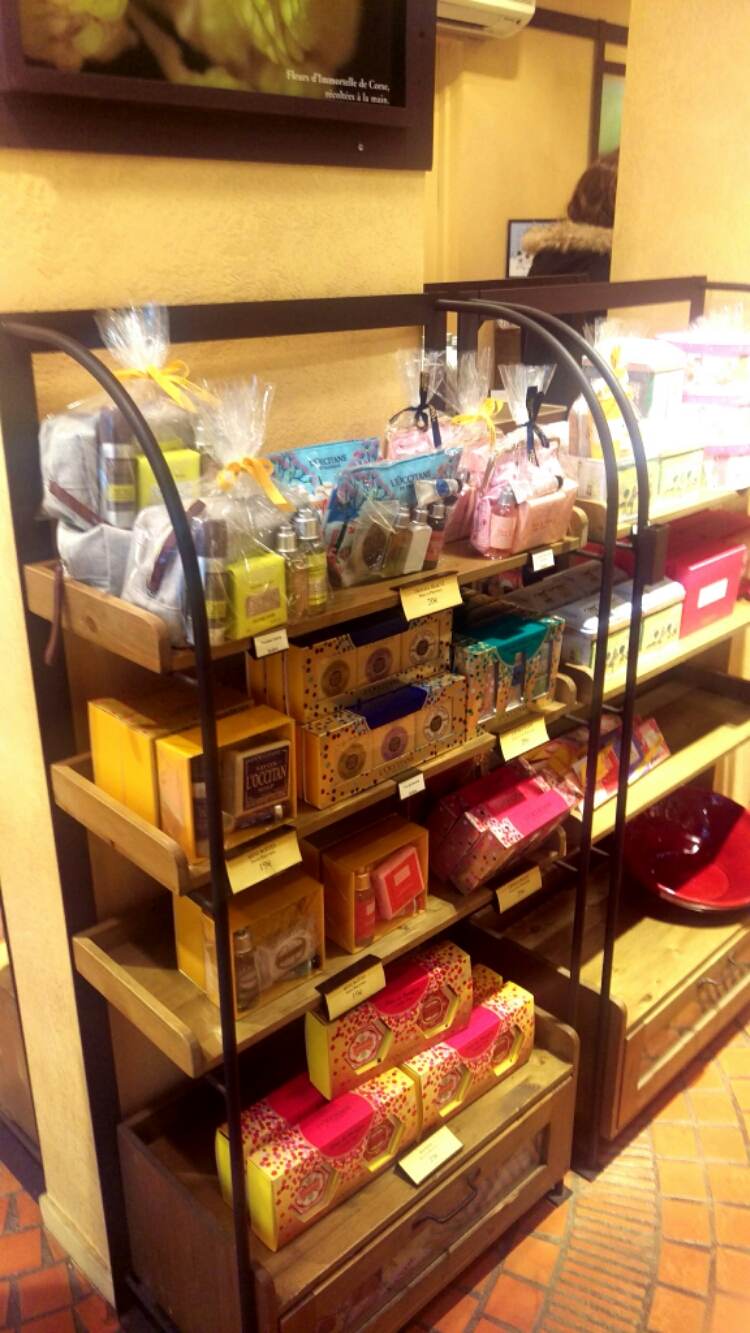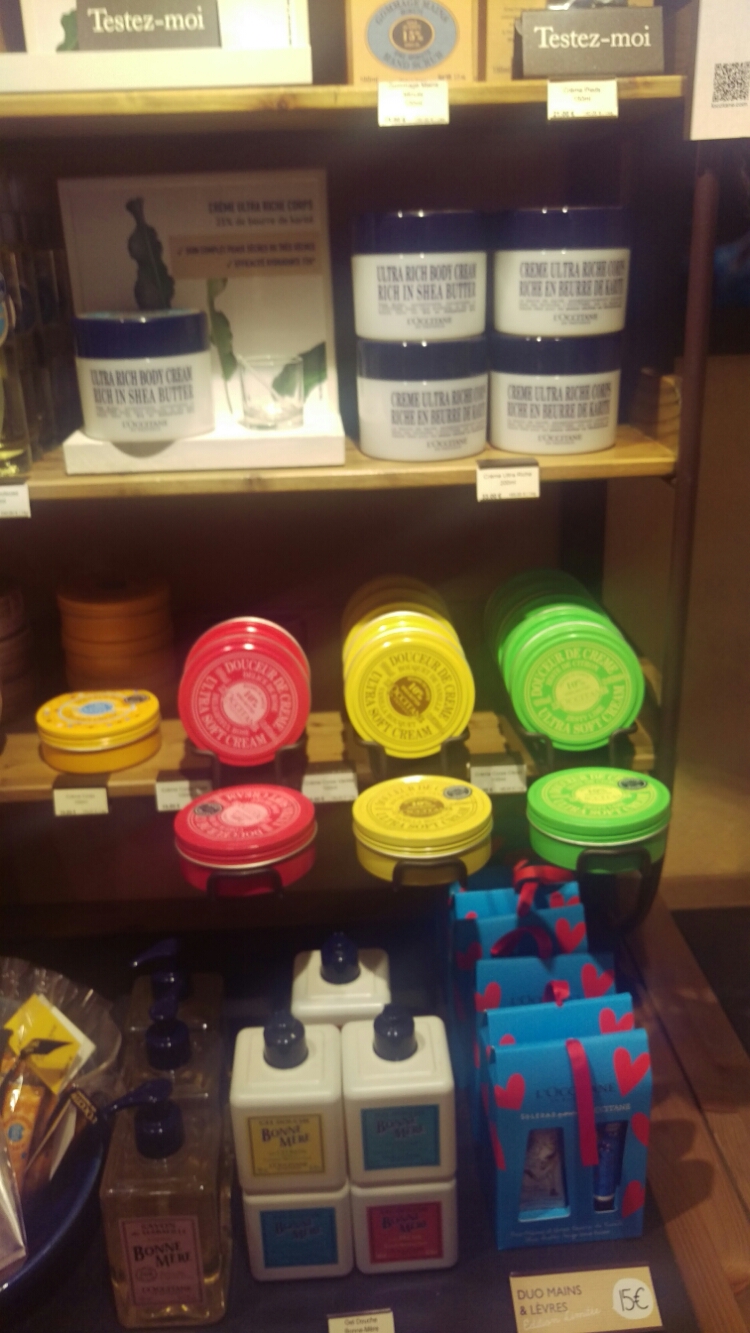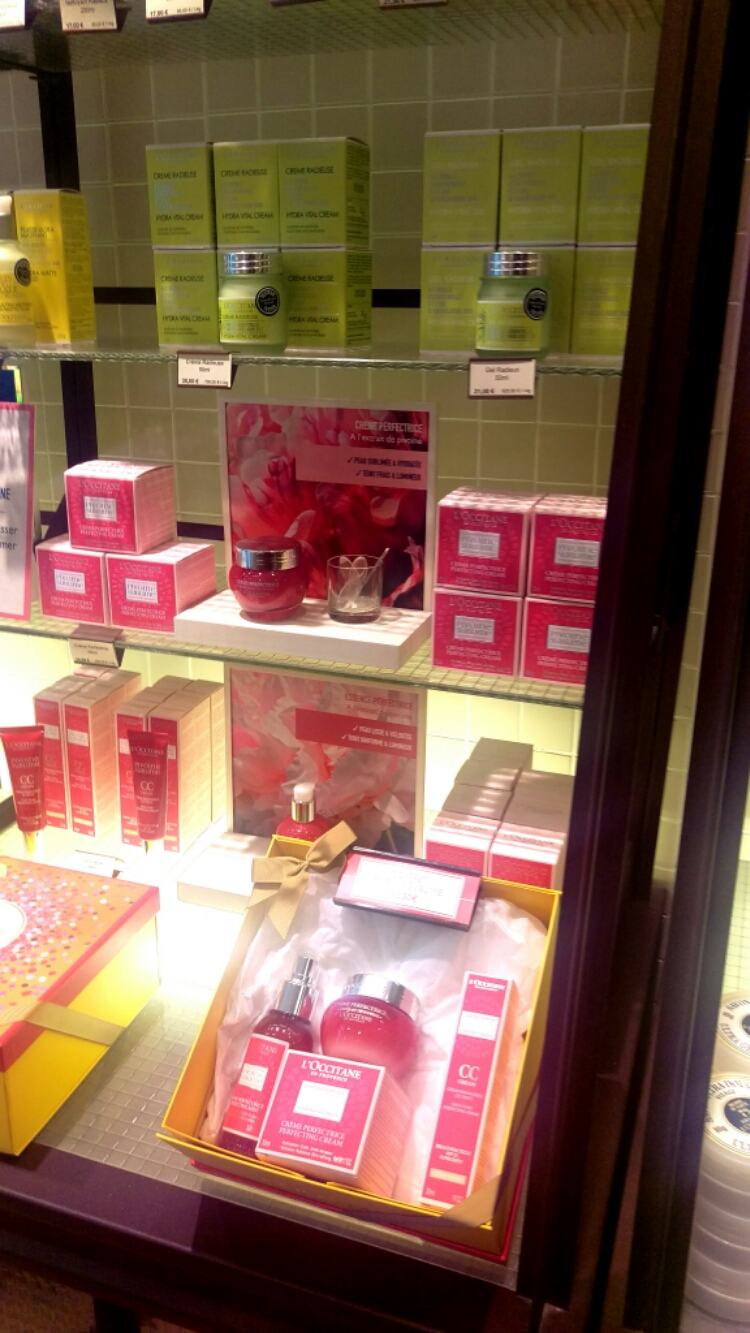 What beauty store did you visit recently?
Please share, like, comment and subscribe. And stay connected:
Facebook group (Inspiration and Lifestyle) || Instagram || Pinterest  || Twitter || Inspiration and Lifestyle (Periscope & Snapchat) || Hair Blog (thesizzlingmommy.com) || Medical Training Blog
This is a trustworthy saying, worthy of full acceptance: Christ Jesus came into the world to save sinners, of whom I am the worst.  (1 Timothy 1:15 NLT)
Love and hugs,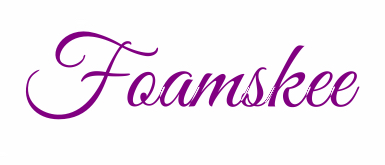 © 2016, Foam·skee. All rights reserved.