In 2018, I talked about my 2 staple skin products HERE. They were Rosehip oil and Neutrogena Hydro Boost Gel-Cream Moisturizer. 2 years later, I am still loving the Neutrogena moisturizer (for extra dry skin) but I haven't kept up with the rosehip oil.
Do you have any skin products you've used for years and still love?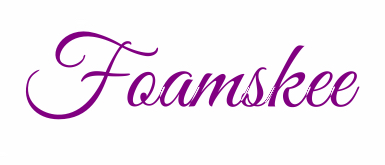 © 2020, Foam·skee. All rights reserved.