Hi people! Can you believe it's March already? Just a quick post to wish you a blessed and fruitful month of March and to let you in on the top blog posts in February.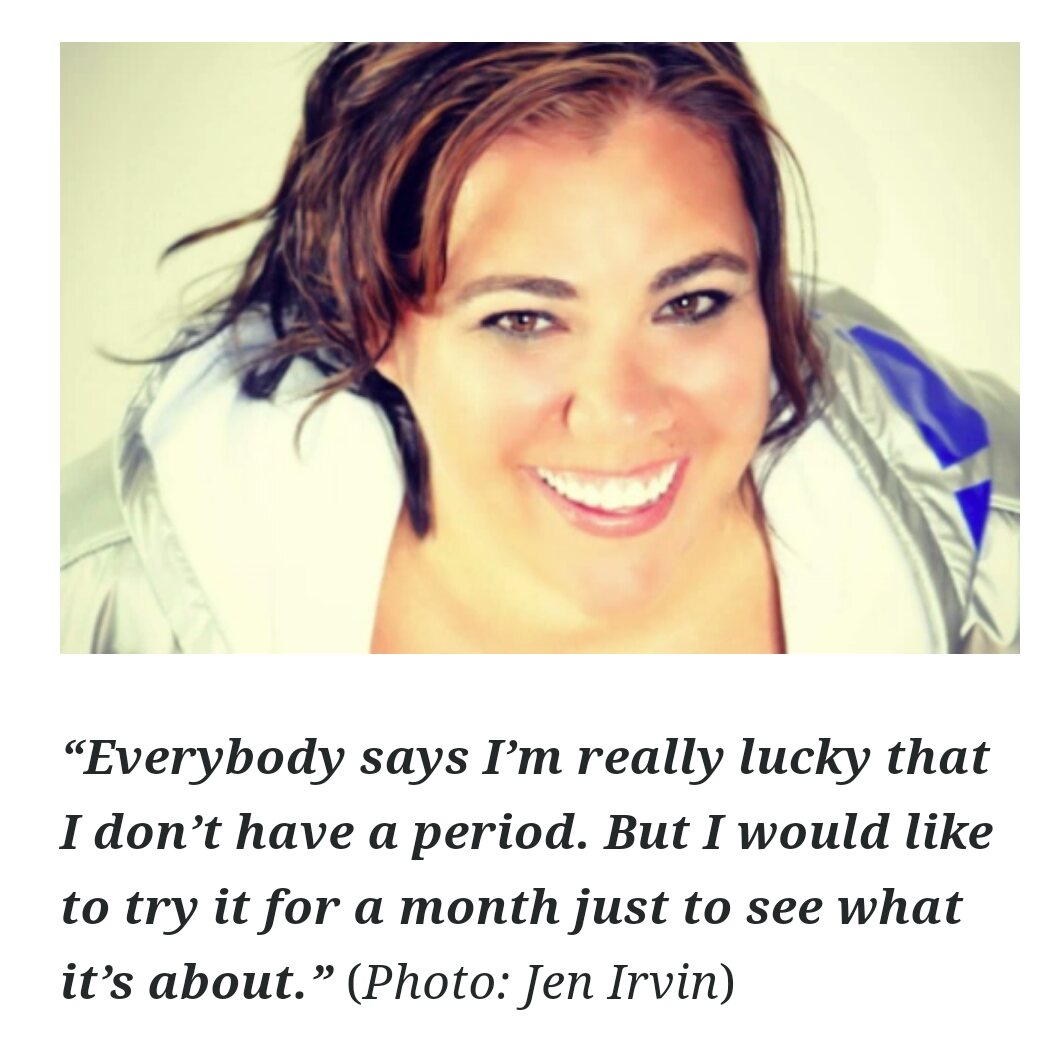 1. True life born without an uterus. Inspiring story.
2. Wig regimen: my hair beneath the wigs. How I maintain my hair when following a wig regimen.
3. Non-comedogenic oils and butters. Who knew that coconut oil and jojoba oil could clog pores?
4. Just started a new facebook group: Inspiration and Lifestyle. I share daily Bible verses and other tips. You can join this group by clicking HERE.
5. I watched the movie War Room yesterday. This movie is an excellent reminder that prayer is essential.
What sort of posts would you like to see on the blog?
Please comment and subscribe. And stay connected:
Facebook group (Inspiration and Lifestyle) || Instagram || Pinterest  || Twitter || Inspiration and Lifestyle (Periscope & Snapchat) || Hair Blog (thesizzlingmommy.com) || Medical Training Blog
This is a trustworthy saying, worthy of full acceptance: Christ Jesus came into the world to save sinners, of whom I am the worst.  (1 Timothy 1:15 NLT)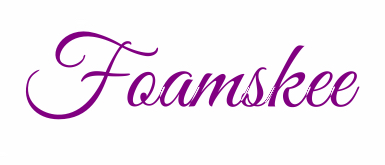 © 2016, Foam·skee. All rights reserved.