Ever since I started the 17-day diet program, I have not exercised more than 25 minutes everyday and this is the workout I did this morning. It is super intense, very effective and I burned about 176 calories in 20 minutes. I didn't use a jump rope while doing this workout: I just moved my arms like I was holding a jump rope.
https://youtu.be/WQejokEasjA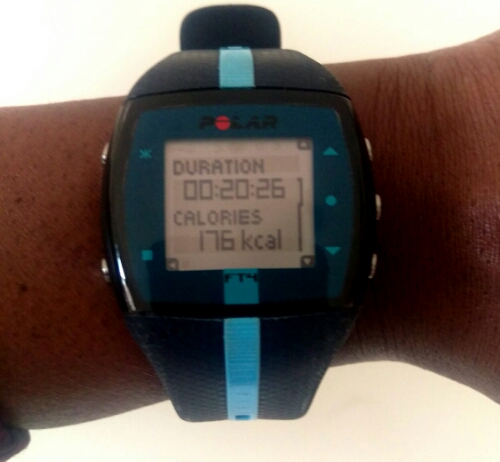 Please like, comment, share and subscribe. And stay connected:
Facebook page (Inspiration and Lifestyle) || Instagram || Pinterest  || Twitter || Inspiration and Lifestyle (Periscope & Snapchat) || Hair Blog (thesizzlingmommy.com) || Medical Training Blog
This is a trustworthy saying, worthy of full acceptance: Christ Jesus came into the world to save sinners, of whom I am the worst.  (1 Timothy 1:15 NLT)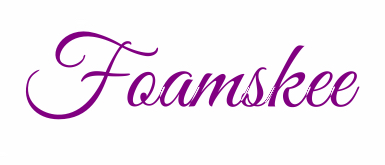 © 2016, Foam·skee. All rights reserved.