Today is the 18th day since I started the 17 day diet and I must honestly tell you that in spite of my inconsistency with following all the diet recommendations, I was able to lose 1.9 kg [Approximately 4.1 pounds]: today I weighed in at 71.4 kg and my starting weight was 73.3 kg. I have only been exercising 20 minutes a day. Please read The 17-day diet day three to see my starting weight.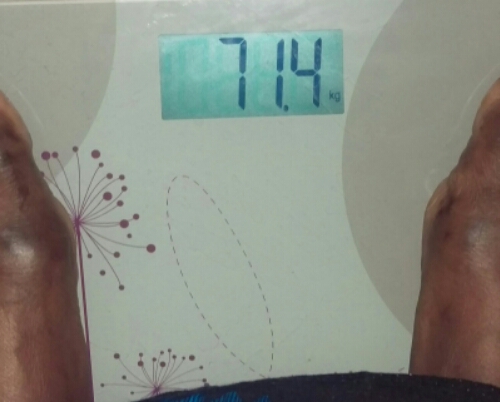 Last week, I started taking a 'fat-burning' drink. I wouldn't attribute my weight loss to the drink though 'cos I have taken it before and didn't lose any weight. 😛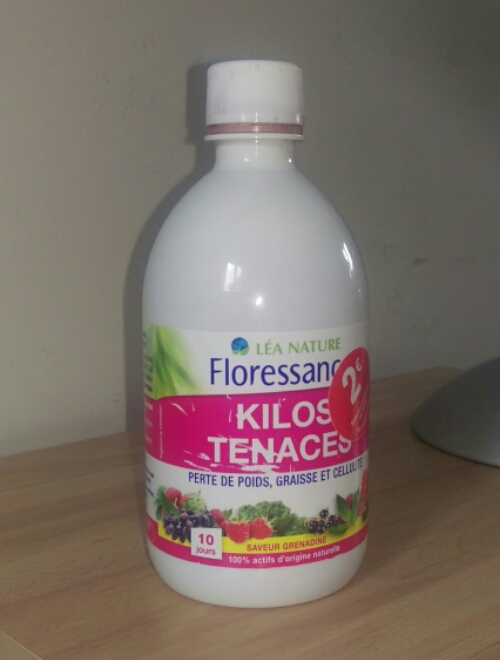 I'm going to continue with the phase 2 for another 17 days, starting tomorrow.
I will keep you posted.
Please like, comment, share and subscribe. And stay connected:
Facebook page (Inspiration and Lifestyle) || Instagram || Pinterest  || Twitter || Inspiration and Lifestyle (Periscope & Snapchat) || Hair Blog (thesizzlingmommy.com) || Medical Training Blog
This is a trustworthy saying, worthy of full acceptance: Christ Jesus came into the world to save sinners, of whom I am the worst.  (1 Timothy 1:15 NLT)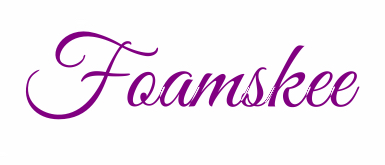 © 2016, Foam·skee. All rights reserved.