I did a quick kettlebell workout this morning. I burned about 149 calories in 20 minutes so it was quite effective. However, my only qualms with it is that there is no warmup or cool down included.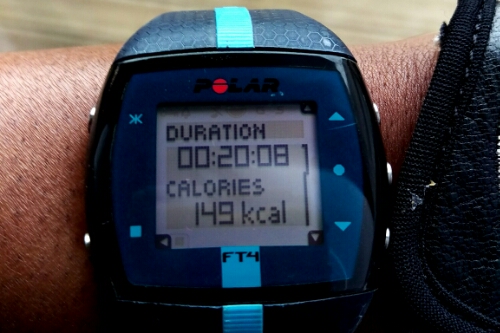 Please like, comment, share and subscribe. And stay connected:
Facebook page (Inspiration and Lifestyle) || Instagram || Pinterest  || Twitter || Inspiration and Lifestyle (Periscope & Snapchat) || Hair Blog (thesizzlingmommy.com) || Medical Training Blog
"Come to me, all of you who are weary and carry heavy burdens, and I will give you rest. Take my yoke upon you. Let me teach you, because I am humble and gentle at heart, and you will find rest for your souls. For my yoke is easy to bear, and the burden I give you is light." Matthew 11:28-30 NLT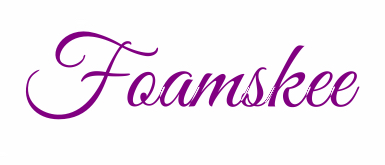 © 2016, Foam·skee. All rights reserved.